10 Words You'll Only Understand If You're From South Dakota
Living in South Dakota lends itself to some pretty unique experiences. Learning to DIY, work hard, and celebrate community are just a few of the things you learn when growing up in South Dakota. You also learn an entire vocabulary that, as it turns out, includes unique words from South Dakota. Not sure what we mean? Read on as we explore the 10 words you'll only understand if you're from South Dakota.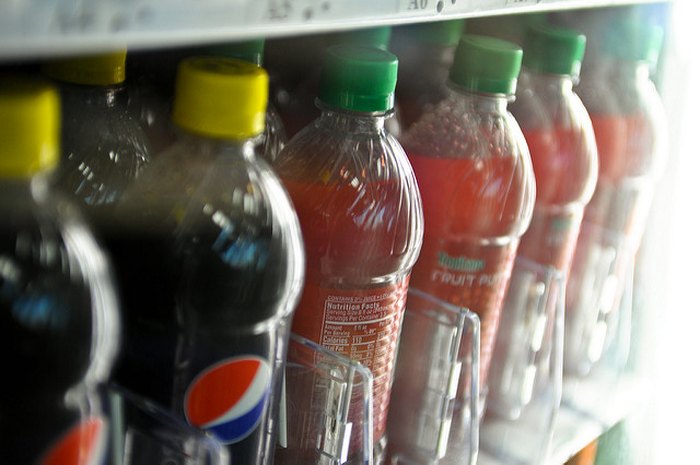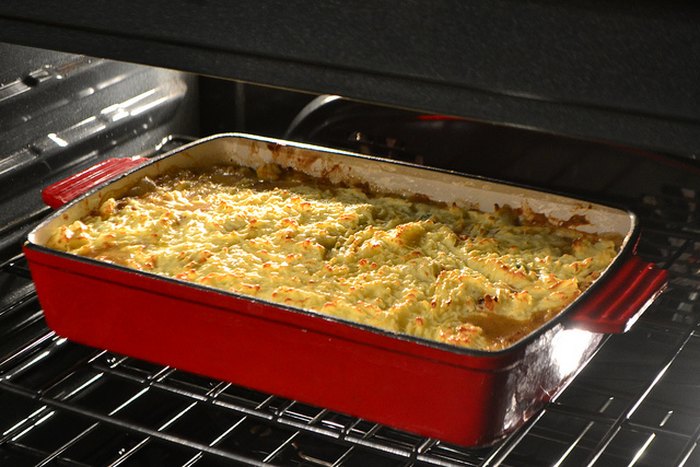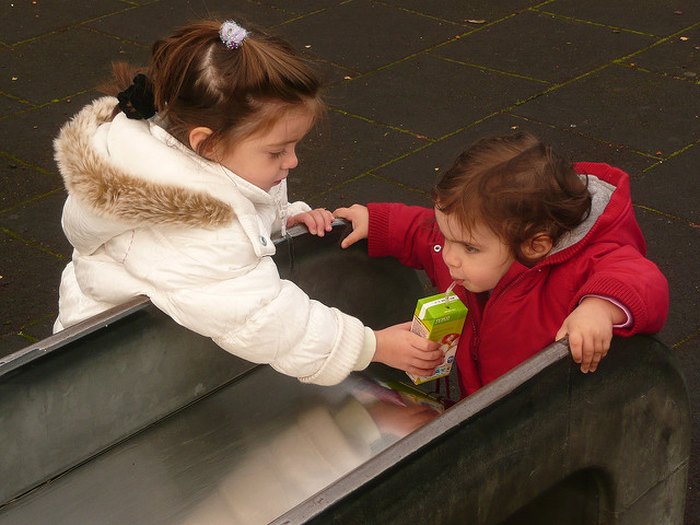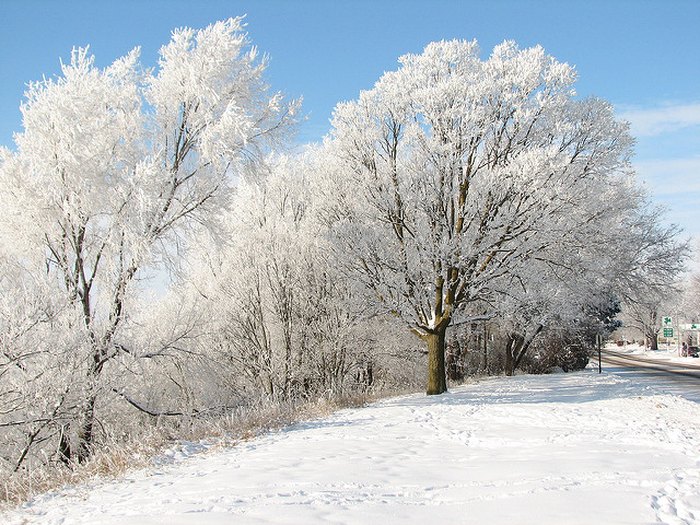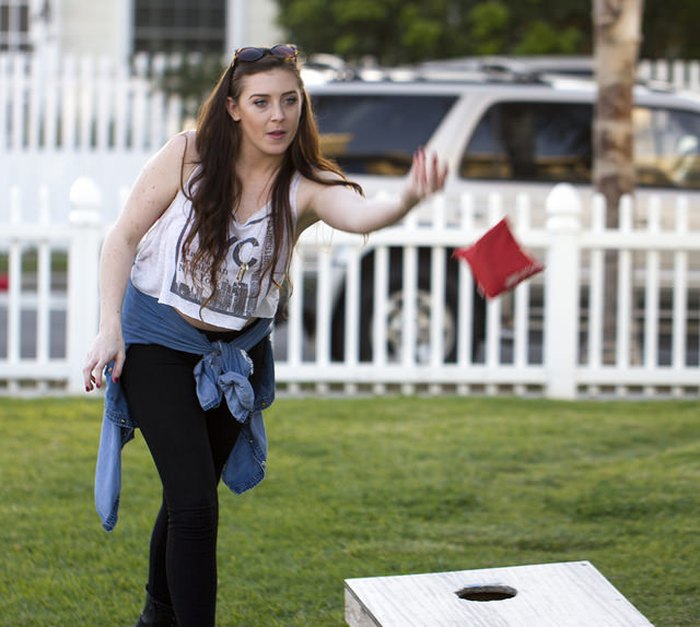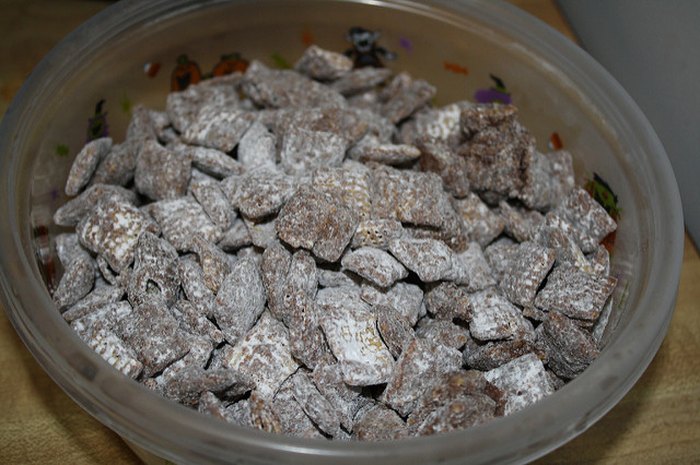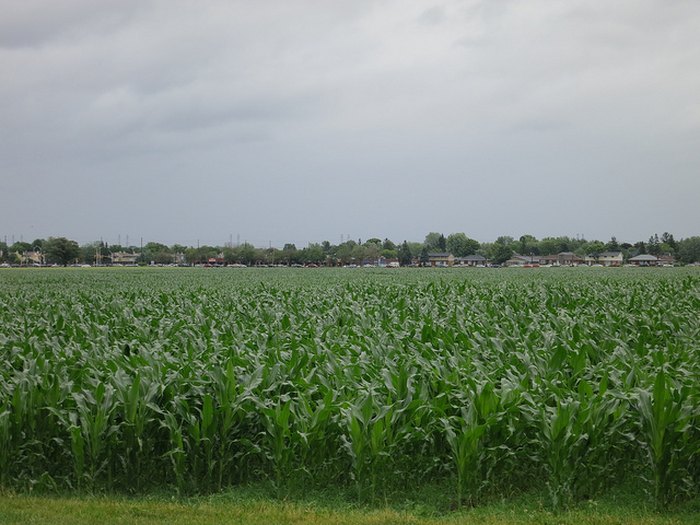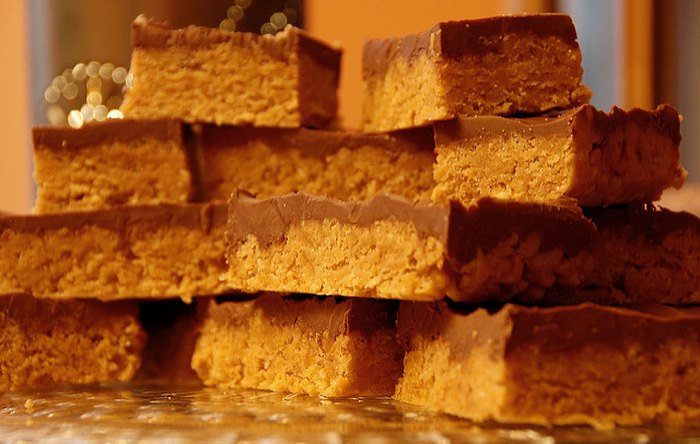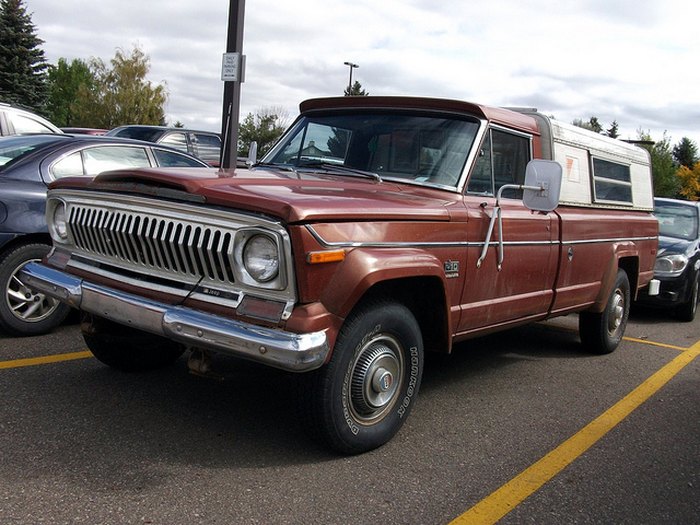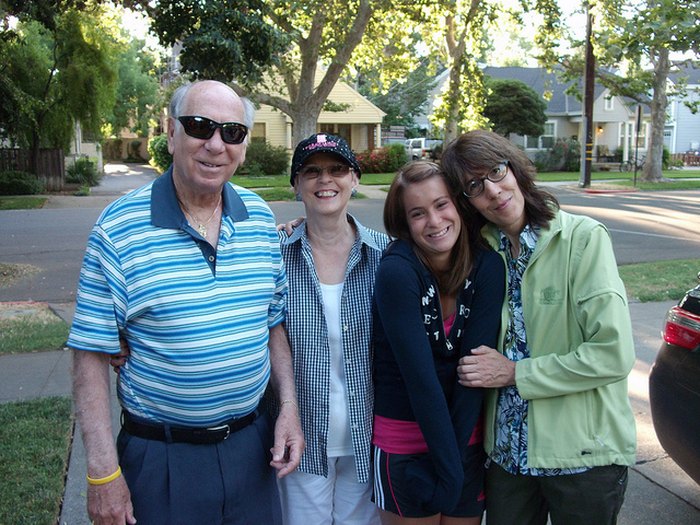 How many of these South Dakotan words do you use? Which ones did we miss?
Words From South Dakota
May 22, 2019
Do people in South Dakota have an accent? There is indeed a South Dakota accent, dontcha know? Okay, so maybe it isn't as strong as our neighbors directly to the north or east, but South Dakotans still have our own unique dialect. Not sure what I mean? Repeat after me: Italian, bag, you bet, lent. Did you say Eye-talian, beg, you betcha, and borrowed him/her? Congratulations, you are a tried and true South Dakotan!
What are other funny things that only people from South Dakota do? Like every other state, what may seem completely normal to natives is foreign to everyone else. For example, a small brushing of snow may close Texas schools and city government for the day, but it would literally take 10 feet of snow and a -1,495,385-degree wind chill to do the same in SoDak. Other seemingly normal things that South Dakotans do that may seem funny to everyone else is not pay income tax, not have a professional sports team of any kind, and hunt their state animal.
Where are the best places to live in South Dakota? Let's face it; every place in South Dakota is the best place to live! However, if we had to break it down into certain categories, we would say:
Retire: The best place to retire in SoDak is definitely Brandon, as it gives its residents easy access to the big city (Sioux Falls), yet still boasts that safe, small-town feel that so many of us crave!
Work: Not quite ready to retire? Then head to Sioux Falls before you hit the suburbs, as South Dakota's largest city was recently named one of the best places in America for young professionals! (You can read much more about that here.)
Raising a family: If you are in my shoes and have a young family to raise, you may want to consider moving to Huron, which boasts a population of just over 13,000, plus a great school district, arts scene, and strong sense of community.