The History Of This Iconic South Dakota Store Is Unexpectedly Awesome
You have shopped and eaten there more times than you can count. Their doughnuts are downright dreamy. If you have ever traveled to any other northern state, you may have even seen a sign advertising how many miles it is to this iconic place. You know where I am talking about: it's the world-famous Wall Drug! While everyone knows about this magical SoDak institution, few realize its rich history, which is just as fascinating as the store itself: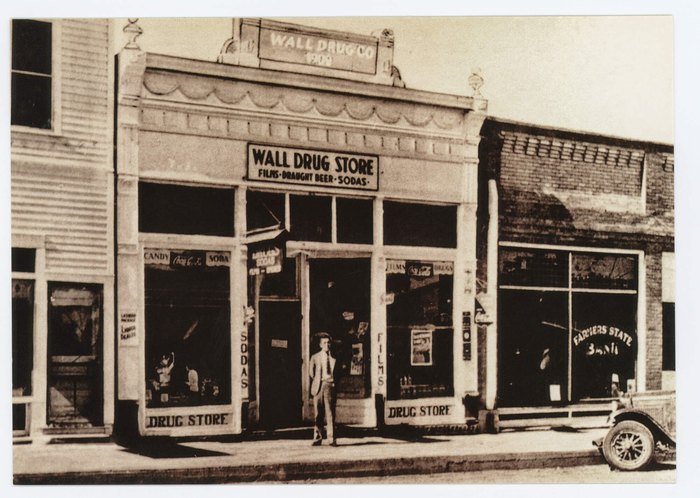 Address: 510 Main Street, Wall, SD 57790
How many times have you visited Wall Drug Store? Did you know all about its fascinating history? Let us know in the comments! To learn even more about Wall Drug, check out The Crazy One-Of-A-Kind Store You'll Only Find In South Dakota.