Take This Awesome Day Trip To South Dakota's Most Underrated City
As South Dakota's largest city, Sioux Falls gets a lot of love, and it's well deserved; it's really beautiful. But there's another South Dakota city that's pretty amazing – and it's often overlooked.
Pierre is nestled on the banks of the Missouri River. Founded in 1880, this city was chosen as South Dakota's capital because it's in the geographic center of the state. While it may be one of the most important cities in the state, it's nowhere near the largest. In fact, with an estimated 14,000 residents, it's only the eighth largest city in South Dakota.
Here are some ways to explore this underrated city: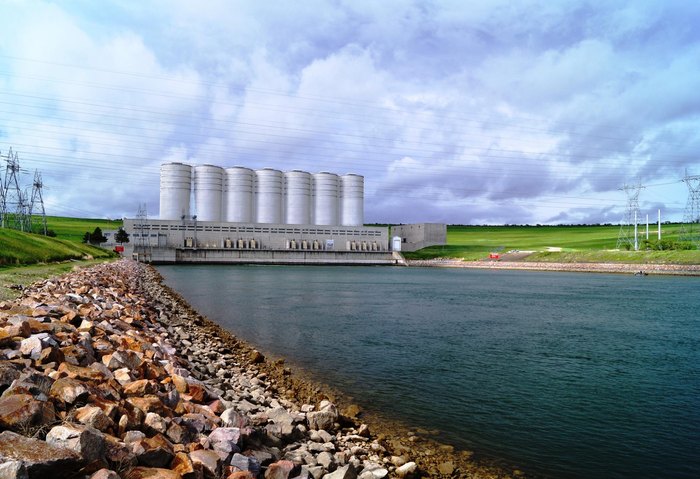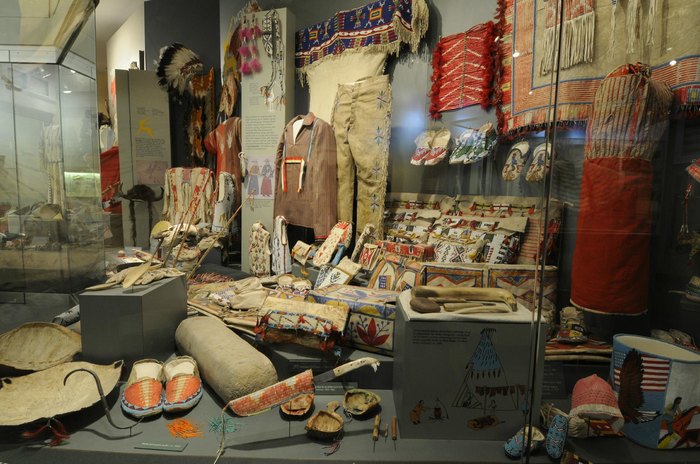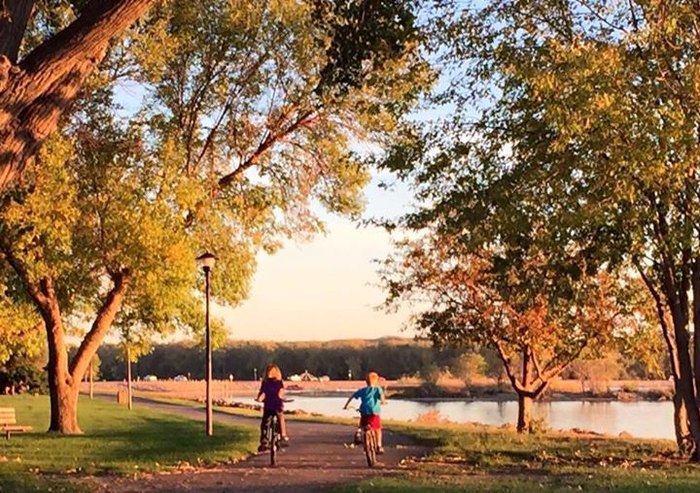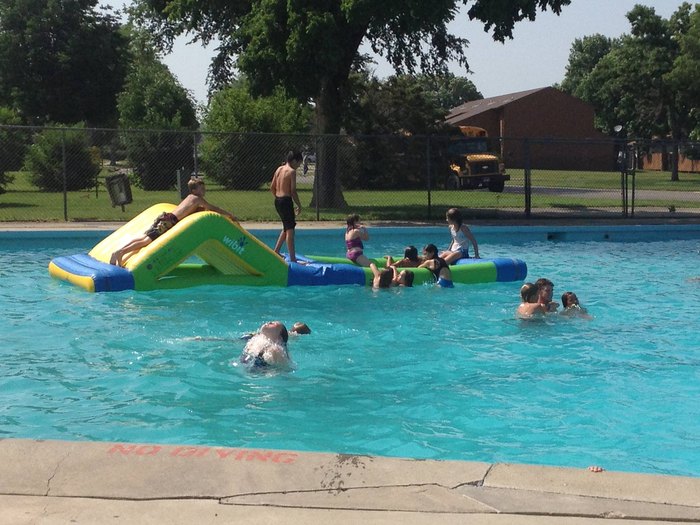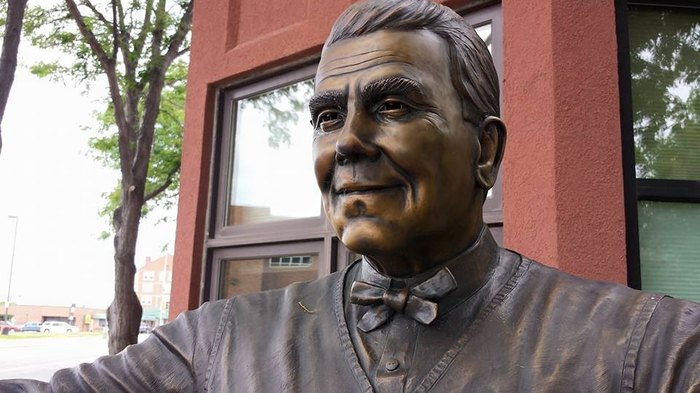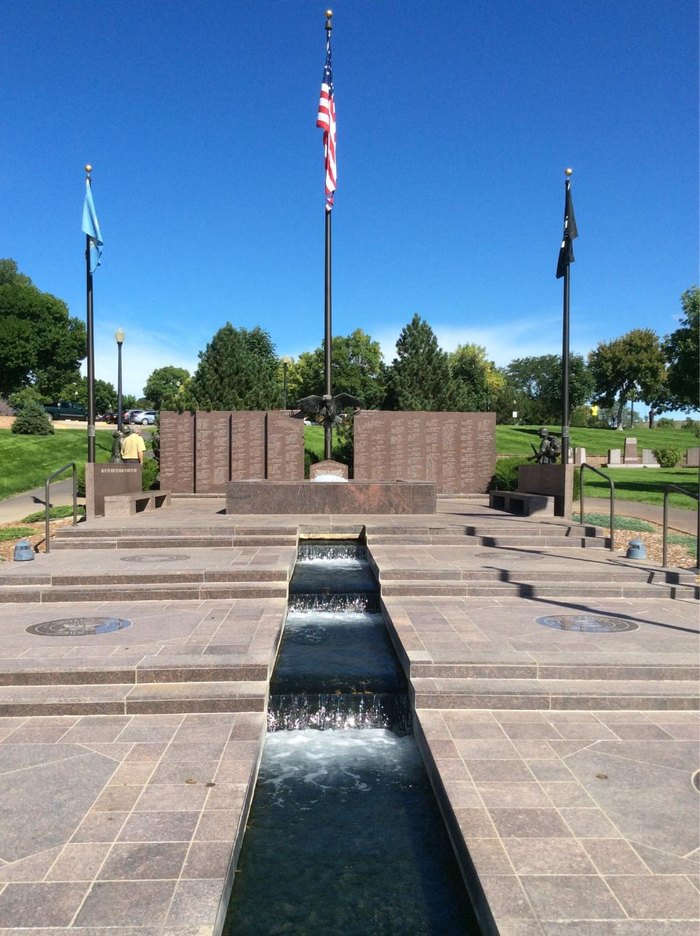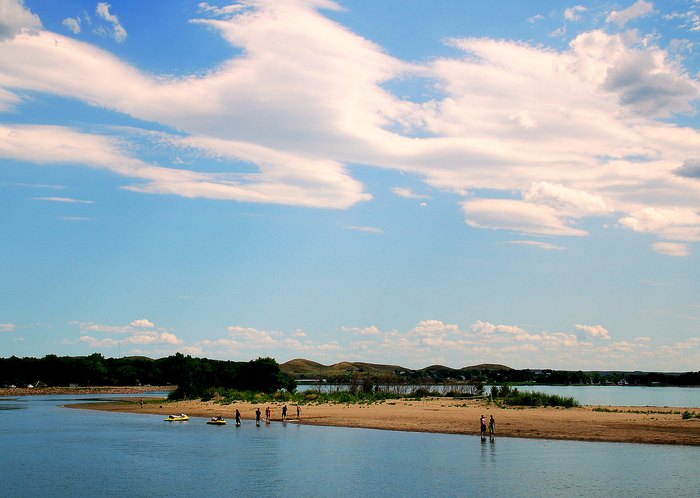 What's your favorite thing to do in Pierre?