The Ultimate Pizza Bucket List In South Dakota That Will Make Your Mouth Water
In my mind, pizza is the ultimate food – it's warm and gooey, so it makes great comfort food…and you can eat it without using utensils so it's kind of portable. South Dakota has some fabulous pizza restaurants, and we've identified some of the best across the state. If you love pizza like I do, you're going to want to bookmark this – see how long it takes you to visit all the restaurants on this bucket list!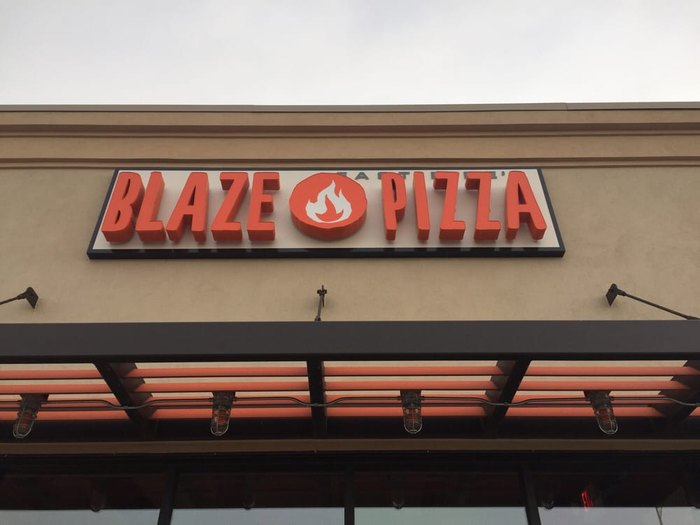 Sadly, it's impossible to include every delicious pizza restaurant on this list. So, help us out! Which restaurants do you think readers should add to their bucket list?
If you're interested in more amazing South Dakota restaurants, take a look at this list of the 10 highest rated restaurants in the state.