Most People Don't Know This Remote Restaurant In South Dakota Even Exists
While South Dakota certainly has its share of fancy restaurants, it's often the undiscovered hole-in-the-wall joints that tickle the tastebuds. Here's a little restaurant in Kimball that you might not know about, but you definitely need to plan a visit soon.
*We just got word that The Back 40 is moving to Mitchell! In the meantime, the owner is leasing this super cool property to another restaurant, which will open soon. Check out the new restaurant here, and watch for an article on the brand new Back 40 location in Mitchell.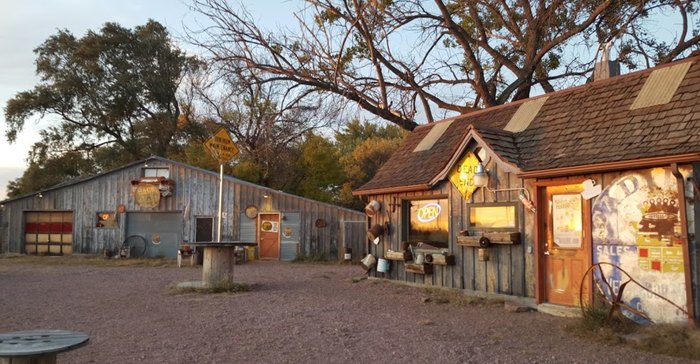 Do you love exploring the beautiful state of South Dakota? Check out these 15 places that you definitely need to visit in 2018.
OnlyInYourState may earn compensation through affiliate links in this article.