There's A Little Known Unique Park In South Dakota And It's Truly Delightful
Even though our northernly neighbors may have had their claim to fame for being the Peace Garden State, South Dakota has plenty of beautiful gardens of its own. Sioux Falls, for instance, has an hidden international garden of its own – a Japanese Garden. Part of what is known as Terrace Park, it is a little slice of beauty to showcase well-maintained gardens with a bit of culture, history, and offers a way to enjoy the peacefulness. It has been around for a century and will keep offering the residents if Sioux Falls to step away from the urban environment for a moment to take in the delightful gardens right in the heart of the city.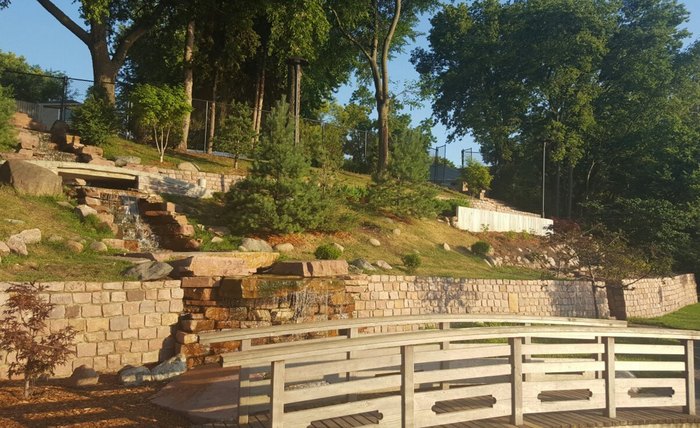 You can visit Terrace Park at 1100 West 4th Street in Sioux Falls, South Dakota.