Make Your Summer Epic With A Visit To This Hidden South Dakota Water Park
Whenever the temperatures rise in South Dakota, it's time to find some ways to cool off, especially during those hot summer months. We can't think of a better way to chill out than at the best water park in South Dakota! While this park isn't exactly hidden, it's located a little bit off the beaten path of I-90 and I-29. Check it out!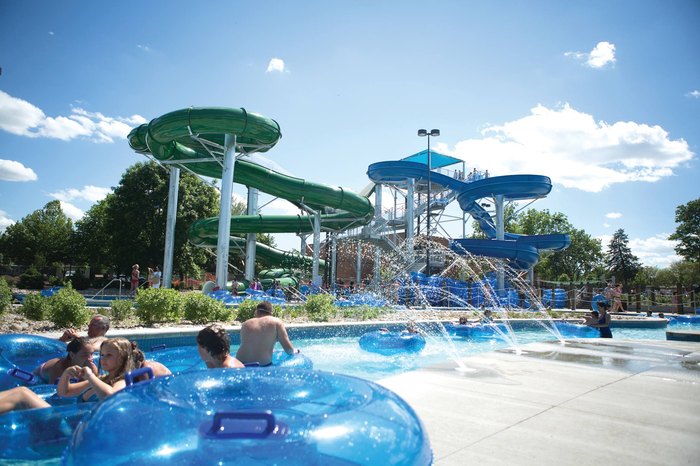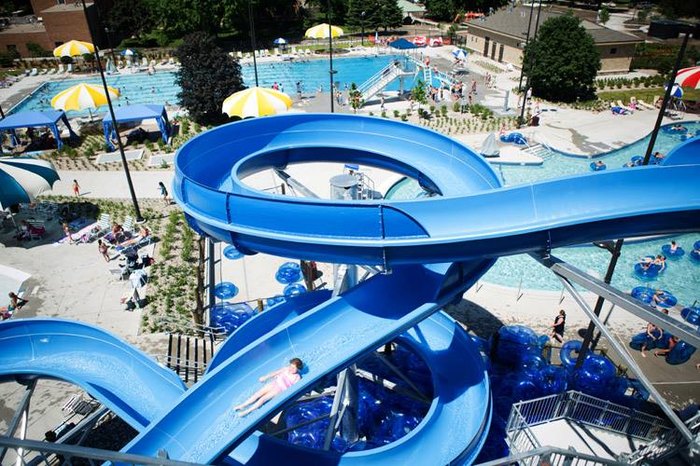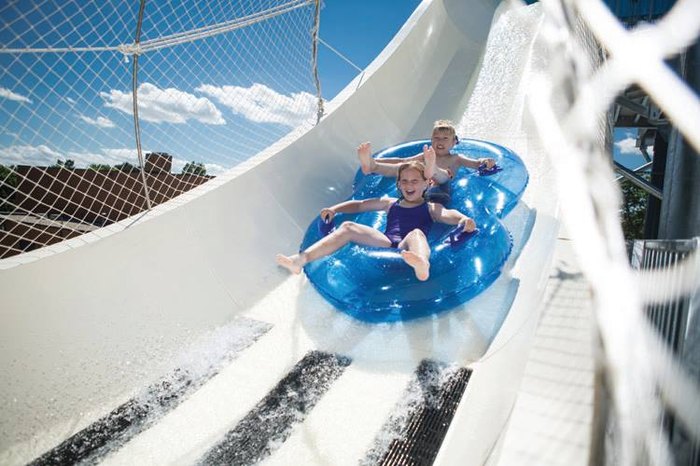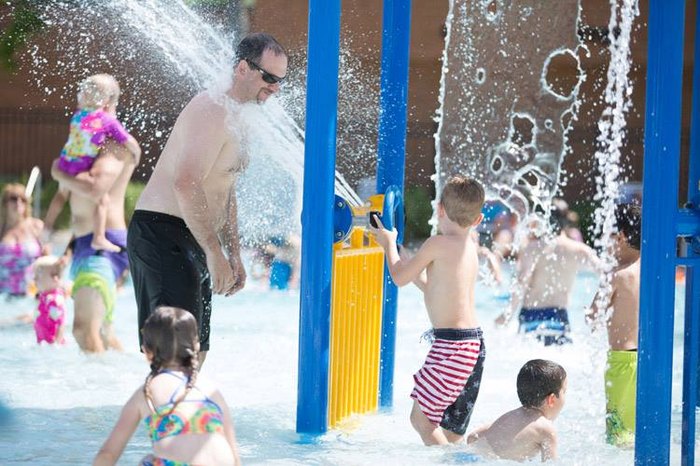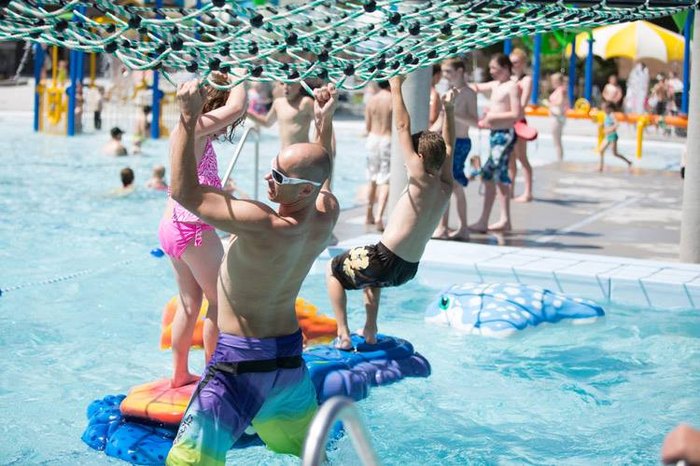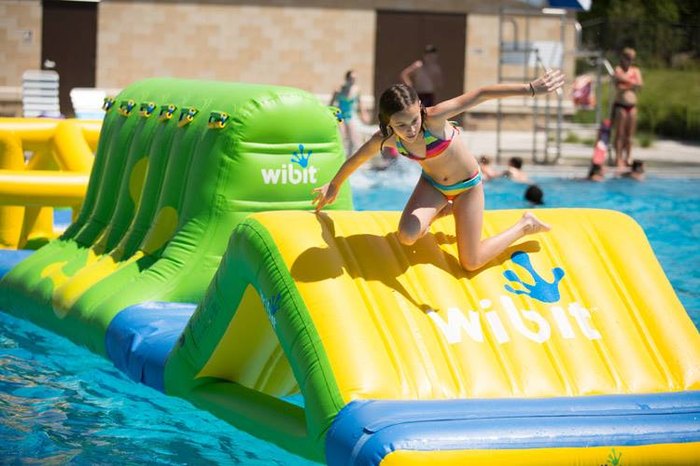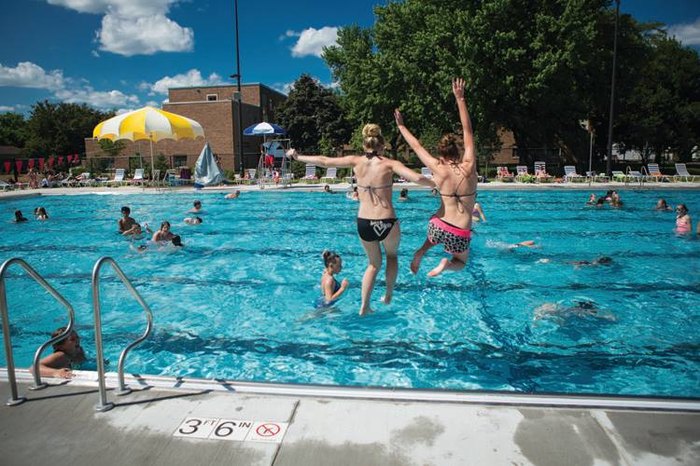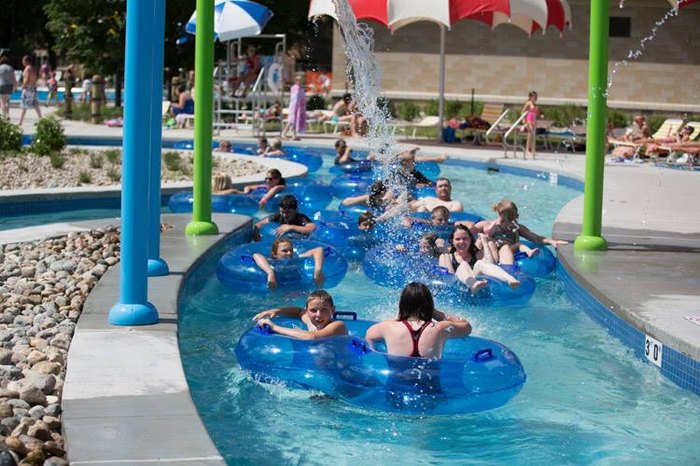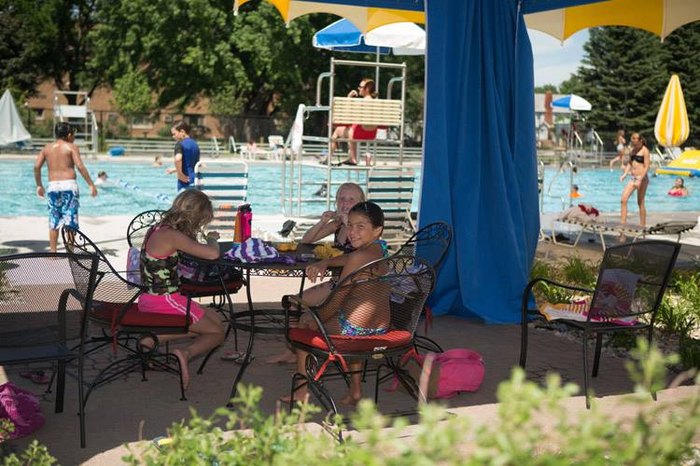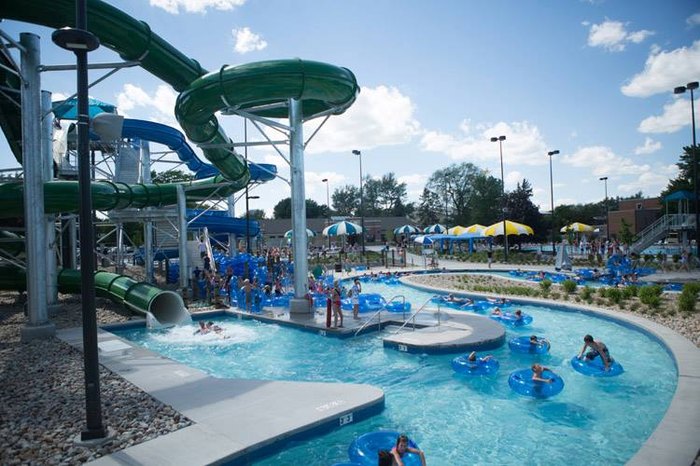 Address: 345 9th Street SW, Huron, SD, 57350
Quick Hits: Water Park in South Dakota
by Annie Sandmeier
What should I bring to a water park? You may be completely surrounded by water at a water park, but staying hydrated is still important, so always bring water to any outdoor activity. In addition to your water bottle, sunscreen is vital, as are shoes (so your feet don't get scratched up or burned on the hot concrete), towels, sunglasses, plastic bags to protect your electronics, and an extra change of clothes for when it is time to go home.
What are the best water parks in South Dakota? If you didn't already guess, we happen to think that Splash Central is pretty great, but we also recommend WaTiki Indoor Waterpark Resort in Rapid City (which is indoor and open year round), Evans Plunge Mineral Springs in Hot Springs (also indoor and sourced from warm mineral water), and the outdoor Spearfish Rec & Aquatics Center in Spearfish.
What are the best summer attractions in South Dakota? South Dakota is home to several iconic landmarks like Mount Rushmore, Crazy Horse, and the Mammoth Site, so we recommend beginning with those (especially when temperatures are pleasant, usually in May, June, and September). In terms of more unique ideas, why not feed the giant turtle at Reptile Gardens, climb aboard the 1880 Train, take a picnic to Falls Park, visit one of our many beaches, and/or get an ice cream cone at Silver Lining Creamery?
What is the weather like during a South Dakota summer? South Dakota is famous for having frigid winters, and unfortunately summers can be just as rough. July and August temperatures can reach nearly 100 degrees! Sounds like a great excuse to get season passes to Splash Central, doesn't it?
For more information, visit Splash Central Waterpark's website.
Have you visited Splash Central Waterpark? Tell us about your experience!
If you're looking for more summer fun, consider taking one of these 11 South Dakota hikes that are all under three miles.