15 Small Towns In South Dakota Where Everyone Knows Your Name
Living anywhere has its pros and cons. Living in one of the small towns in South Dakota means everyone knows your name and probably your life story – whether you want them to or not. Here are our picks of 15 of the most adorable, best small towns in South Dakota.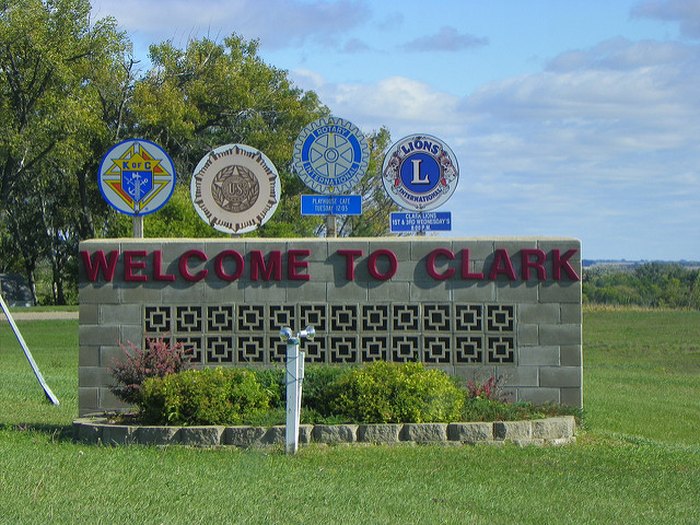 We know there are many small towns in South Dakota that aren't on this list. What towns would you add? What are your picks for the best small towns in South Dakota? Tell us in the comments!
OnlyInYourState may earn compensation through affiliate links in this article. As an Amazon Associate, we earn from qualifying purchases.
More to Explore
Best Small Towns in South Dakota
What is the prettiest town in South Dakota? 
Well, "prettiest" is certainly subjective, but South Dakota sure does have some towns that just about anyone would agree are quite pretty. The entire state is a vastly underrated hidden gem in and of itself; the beautiful small towns are merely a bonus prize. If you were to ask someone what they thought the prettiest town in South Dakota is, it's likely they would answer anything from Deadwood, a tiny town with a big history, Keystone, which is home to the Mount Rushmore memorial, De Smet, home of the Ingalls family homestead, or Custer, which is adorable and often makes the "best of" lists for reasons that become obvious once you come visit. For more of our favorite charming little towns in South Dakota, take a look at this article.  
What is the smallest town in South Dakota? 
South Dakota is one of the least-populous states, meaning it's got plenty of small, if not tiny towns to go around. Some of the very smallest include Bonesteel, Henry, and Gayville, but the title of "smallest" town goes to a little township known as Hillsview. Hillsview boasts a population of a whopping three people. The other two residents are the wife and son of the man who lives there – at least the last time we checked in on them. There are a few others as well: White Rock also has a population of three, and Lily has just one more than that. Wetonka, South Dakota, is home to just 8 people. Cottonwood rounds out the list of least-populous towns, with a whopping ten people currently living there. Hey, think of it this way: if you ever want to truly get away from it all, consider getting away from it all in any of South Dakota's smallest towns.  
Related Articles