11 Weird Side Effects Everyone Experiences From Growing Up In South Dakota
Growing up in South Dakota is a unique experience. From living in the middle of nowhere, to arguing about which side of the river is best, we've picked up some strange habits along the way. No matter where you live now, there are some weird side effects that come with being from South Dakota, and you might get a strange look if you express any of these eleven things to anyone else.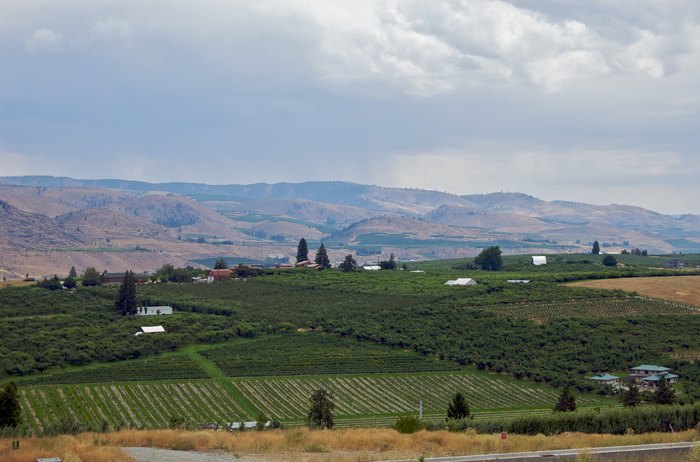 What side effect has stuck with you from growing up in South Dakota? Tell us in the comments!
If you grew up in South Dakota, you probably still stick to these unwritten rules.
OnlyInYourState may earn compensation through affiliate links in this article.