12 Reasons No One In Their Right Mind Visits South Dakota In The Winter
A South Dakota winter is not for the faint of heart. Bitter cold, biting winds…why would anyone want to visit during the winter months? Oh sure, our tourism board would love for you to come to the Mount Rushmore state, but you should know that there's really nothing here at all that would interest you.
You might freeze to death in the middle of the prairie, lost for months in a block of ice until you thaw next summer and a rancher finds you and ships your body home to be buried. We're sure that you're very nice people, and we'd hate for our horrible state to kill you off this winter, so here are 12 reasons to stay in Florida or Washington or whatever lily-livered state you live in.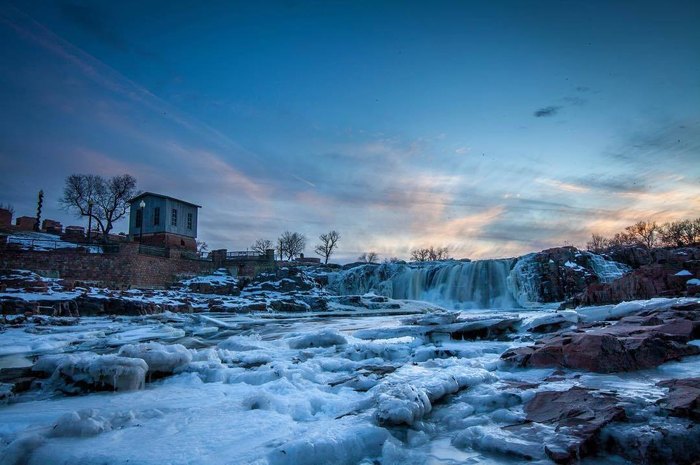 Of course, this is all tongue-in-cheek. We know that South Dakota is the best state in the nation, year-round! Still, if you want to keep the place to yourself, share this with your out-of-state friends and family and remind that that they're better off staying in whatever boring place they live in.
OnlyInYourState may earn compensation through affiliate links in this article.