10 Rare Photos From South Dakota That Will Take You Straight To The Past
From back when South Dakota was still part of just one big Dakota territory, to the gold and land rush, to the early days of the cities and towns we know and live in today – these rare, vintage photographs from up to over a century ago will pull you right back into history and provide a fascinating look at the story of this state.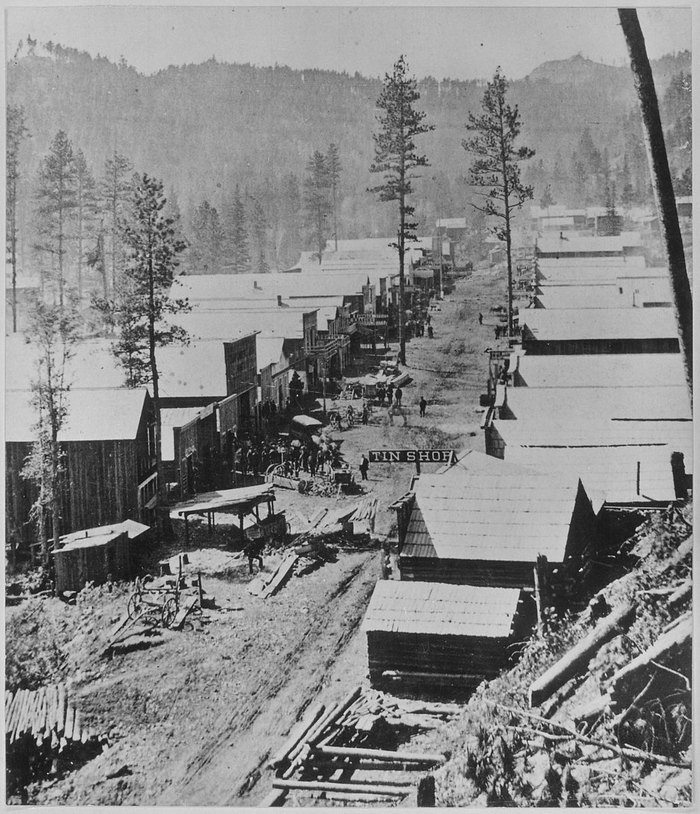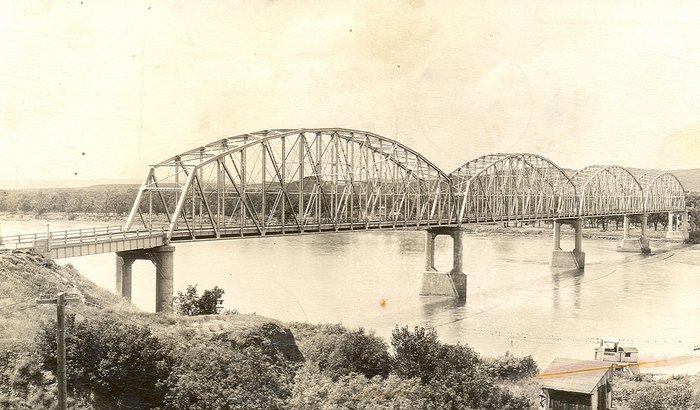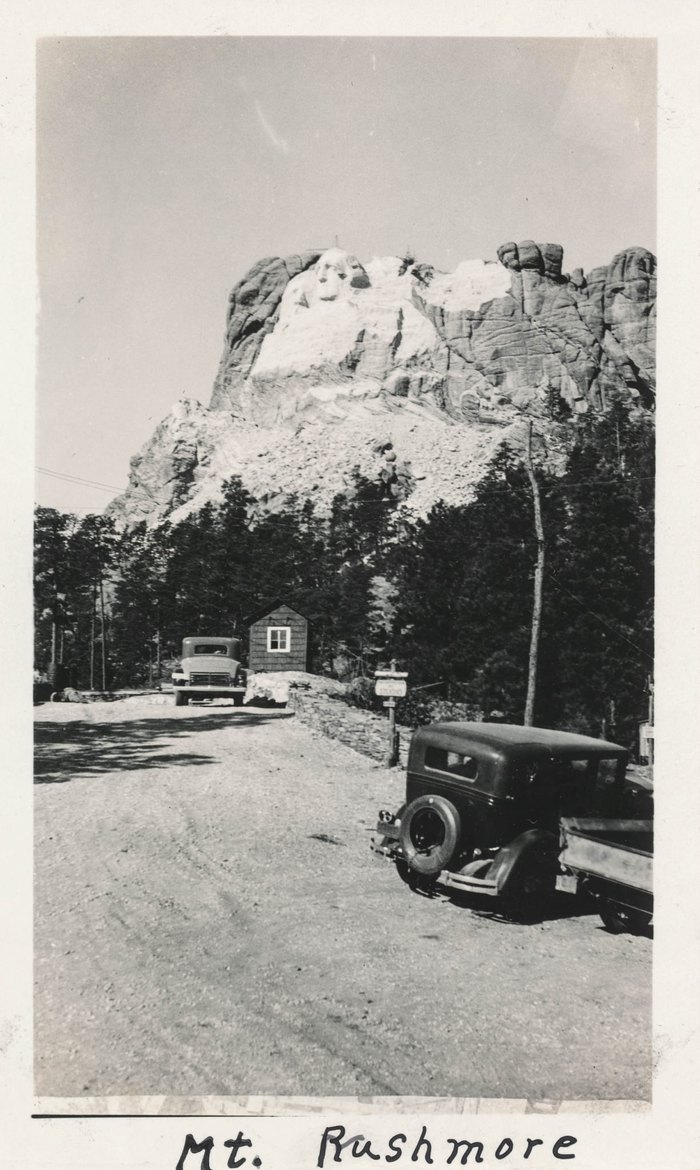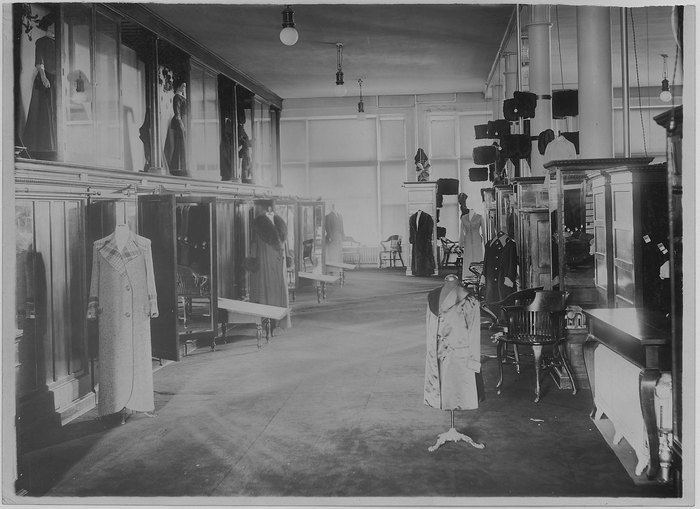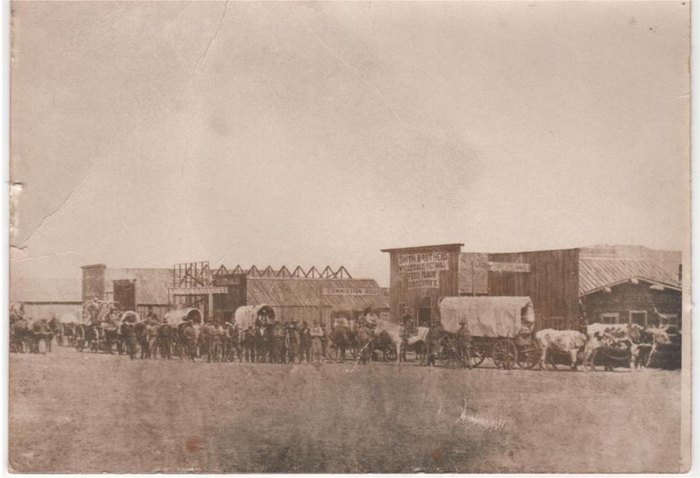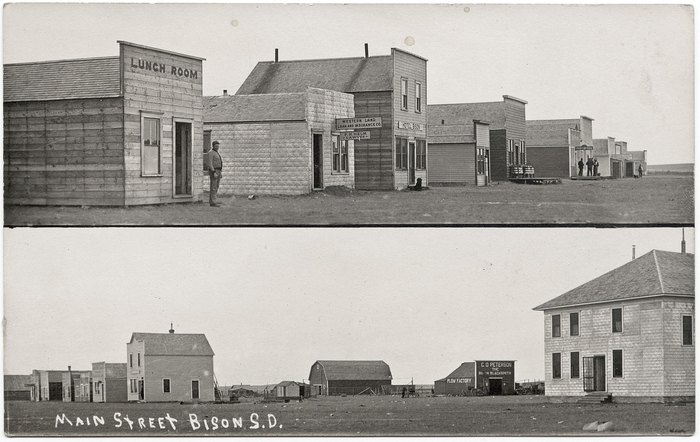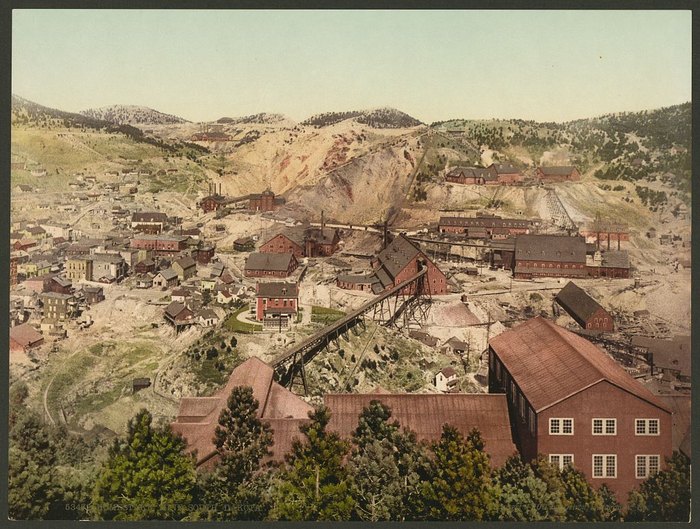 Even though we can't go back there ourselves, photographs are the next best thing to sort of experience what it was like. It's amazing that there are so many old photographs of South Dakota still around today so we can see them ourselves. Here are some other awesome vintage views into the earliest days of the state.