Step Back To Pioneer Days At This South Dakota Prairie Homestead
Have you ever wondered what it must have been like for South Dakota's early settlers? Life was much simpler, but it certainly wasn't easy. Visit this historic little homestead to see how people lived and worked in 1909.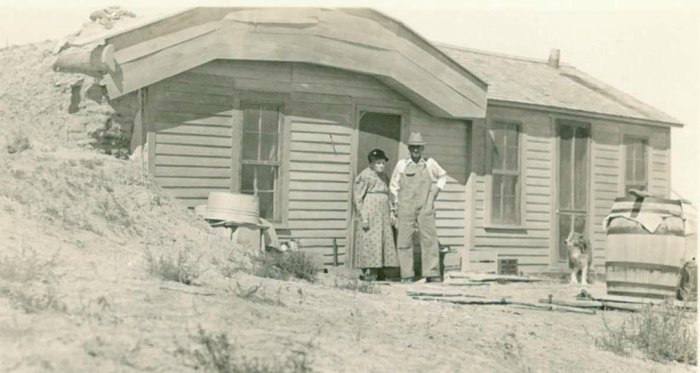 If you've ever visited Prairie Homestead, tell us what you thought of your trip!
Here's a historic lodge that was built in 1909, and you can stay overnight there.