A Visit To This Awesome Place In South Dakota Will Make You Feel Nostalgic
There are some places you can visit where you feel as though you stepped back in time as soon as you step through the door. The Pioneer Auto Museum in Murdo is just such a place. If you love history or cars (or both!) this place is pure heaven.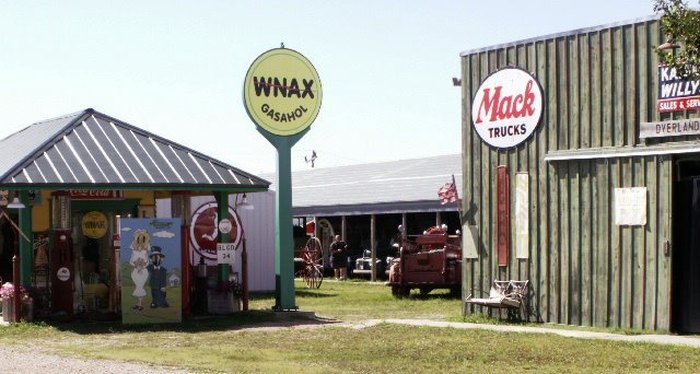 Have you visited the Pioneer Auto Museum? Which car is your favorite?
Take a step back in time with these 12 vintage photos that show you South Dakota's Gold Rush history.