This Quaint Little Restaurant Has The Best Caramel Rolls In South Dakota
Editor's Note: Since the publication of this article, Patty's Place has permanently closed.
What's better than a hometown diner that serves up delicious comfort food? One that also has delicious dessert! Here's a little restaurant in Belle Fourche that has the best caramel rolls in the entire state. Take a look: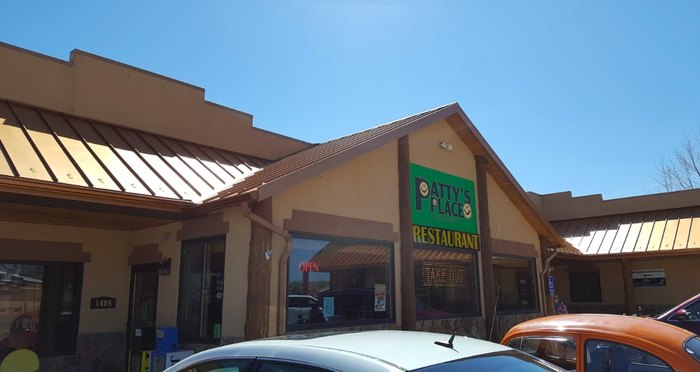 What do you think – does Patty's Place have the best caramel rolls in South Dakota? Tell us your thoughts in the comments.
South Dakota has plenty of great restaurants. Here's one in Watertown that serves up an enormous seven-pound burger!