Most People Don't Know About This South Dakota Nuclear Accident, And It Will Chill You To The Bone
During the Cold War, the United States stockpiled thousands of Minuteman I nuclear missiles, which could be deployed to the Soviet Union in around 30 minutes. The threat of nuclear war was terrifying to every American, but South Dakotans were blissfully unaware of a nuclear accident that could have demolished everything within a 70-mile radius and caused thousands of deaths.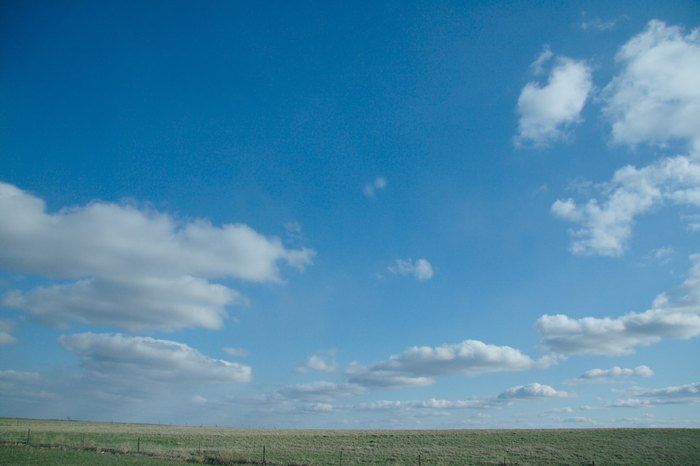 The research for this story was mostly gleaned from this article written by Seth Tupper of the Rapid City Journal. For more in-depth information about this incident, take a look at the article — it's an excellent piece of research and journalism. Did you know about this nuclear accident?
If you love South Dakota history, you might want to take a look at these 16 rare photos taken during the construction of the Mount Rushmore National Monument.
OnlyInYourState may earn compensation through affiliate links in this article.
Related Articles