11 Fascinating Things You Probably Didn't Know About Mt. Rushmore In South Dakota
Mt. Rushmore is definitely the top tourist destination in South Dakota, and arguably one of the top tourist destinations in the entire country. It is an extremely popular image of America and its impressive qualities certainly required a lot of manpower, time, and effort. This monument will always be fascinating to tourists and residents alike, and there are some things beyond the stoic stone faces of the former presidents that most people don't know about.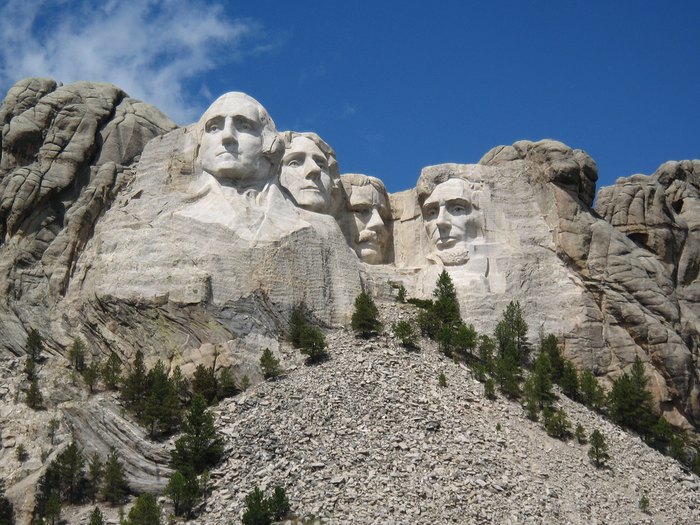 Some of these are pretty crazy! There are some other local legends that may or may not be facts, such as the original sculptor and overseer of the project, Gutzon Borglum, being the first to start official coffee breaks for workers after seeing the workers huddling around and drinking coffee early one winter day.
Did you learn anything new? If you're interested in some more neat facts about other parts of South Dakota (including one about Mt. Rushmore listed here, too), check out this list of South Dakota facts and tidbits that they probably didn't teach you about in school.
OnlyInYourState may earn compensation through affiliate links in this article.
Related Articles