You Won't Want To Visit The Notorious Mount Moriah Cemetery In South Dakota Alone Or After Dark
Cemeteries are notorious for being creepy, resulting in many of them being deemed haunted… but are they really? While some are perfectly harmless, others have gained a macabre reputation for good reason, including the famous, downright creepy and historic Mount Moriah Cemetery in South Dakota: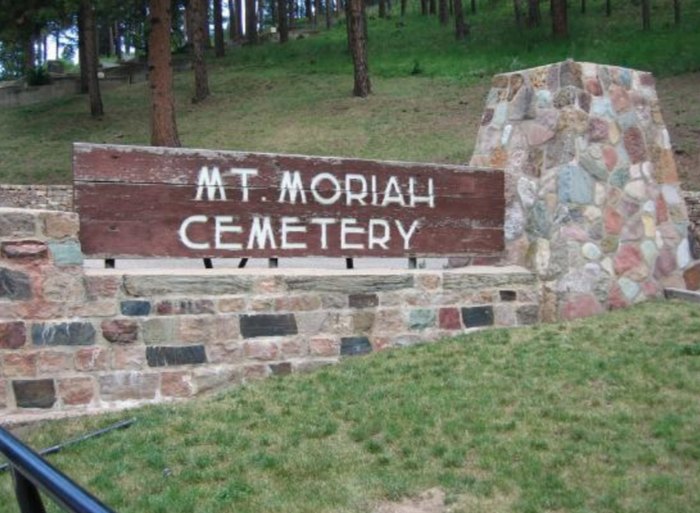 Do you know of any other allegedly haunted spots around SoDak that you would like us to check out? Tell us about them here. For even more haunted graveyards around the Mount Rushmore State, check out 5 Disturbing Cemeteries In South Dakota That Will Give You Goosebumps.
Address: Mount Moriah Cemetery, 10 Mt Moriah Dr, Deadwood, SD 57732, USA