This Might Just Be The Most Beautiful Hike In All Of South Dakota
Some of the best hiking in the nation can be found in the Black Hills of South Dakota. While it's hard to choose just one trail from there to highlight, this particular trail definitely deserves some recognition for the sheer beauty and wondrous nature it possesses. It shows the amazing qualities of the formations of the Black Hills within Custer State Park to the fullest, and it should be one of your top destinations for hiking in the state if you haven't taken it on yet.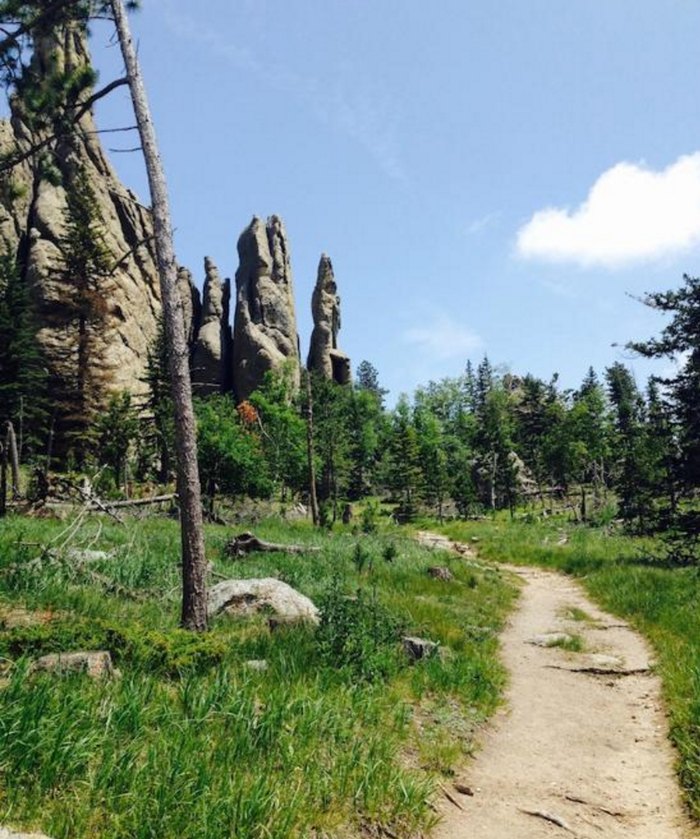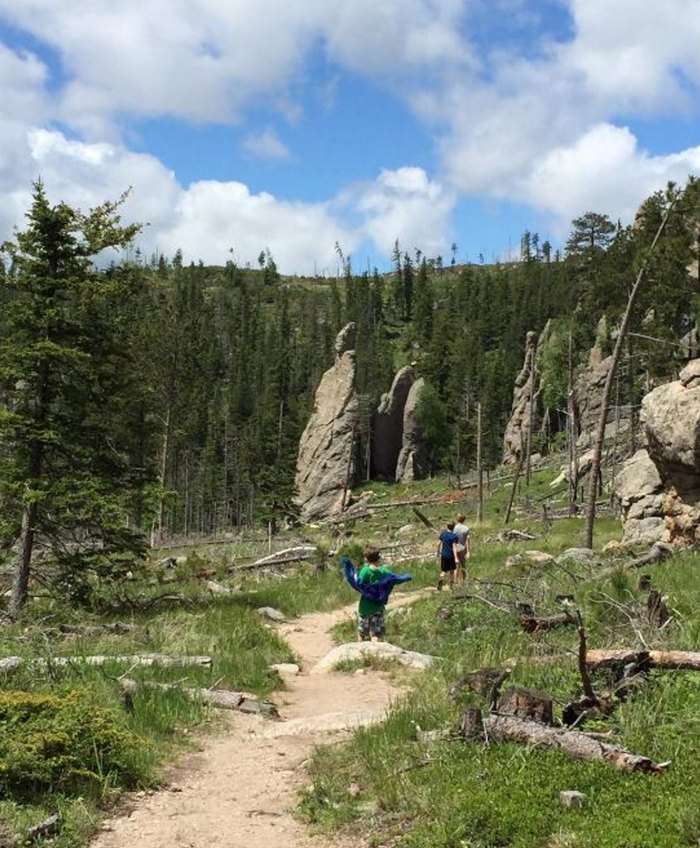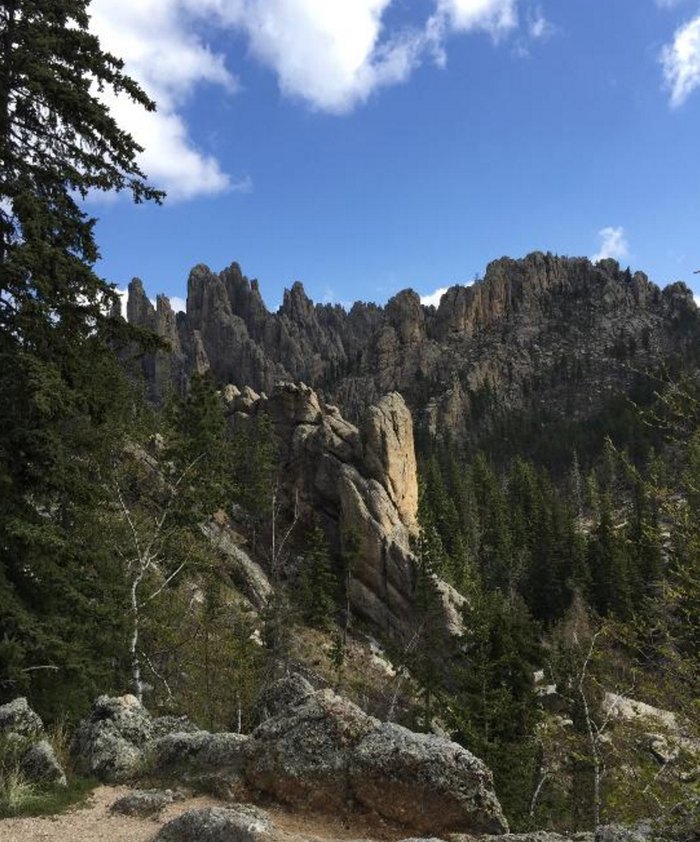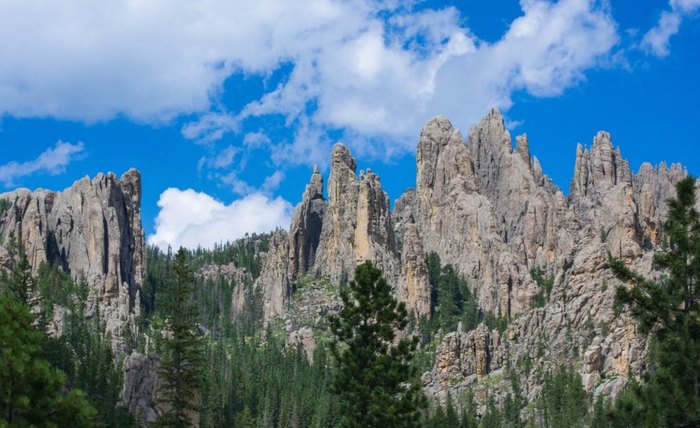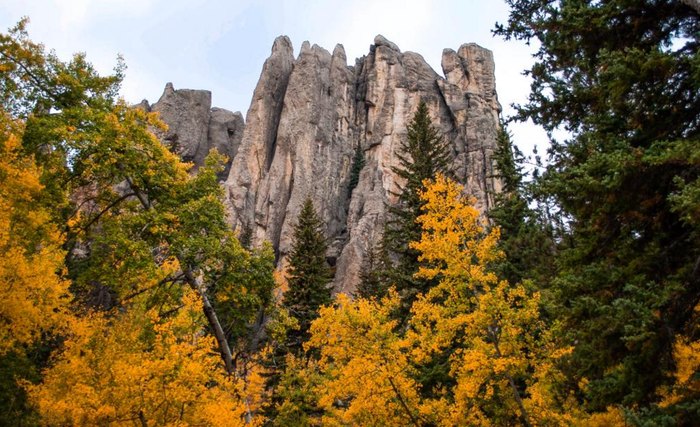 Isn't it beautiful in the fall? Now's the time to try and get in a trip to see it before winter comes!
The hike is a 1.5 mile one-way trail that includes both flat and steep areas, as well as some rock crevices you can either climb through or go around. It is considered moderate in difficulty, so keep that in mind if you decide to take it on. And I strongly recommend you do! There are not many other natural rock formations in the world like it, and this trail is the perfect place to view them in all their glory.
For more information on the trail, visit the South Dakota Games, Fish, & Parks website.
Check out other awesome trails in South Dakota.
OnlyInYourState may earn compensation through affiliate links in this article.