The South Dakota Trail You Have Never Heard Of But Need To Visit ASAP
Lover's Leap Trail. The Presidential Trail. Sunday Gulch Trail. South Dakota is chock-full of popular and downright iconic hikes and trails, but if you already visited them, you may be looking for something different and lesser-known. Does this sound like you? While there are several hidden gem hikes scattered about the Mount Rushmore State, we recommend beginning with this South Dakota trail you have never heard of but need to visit ASAP: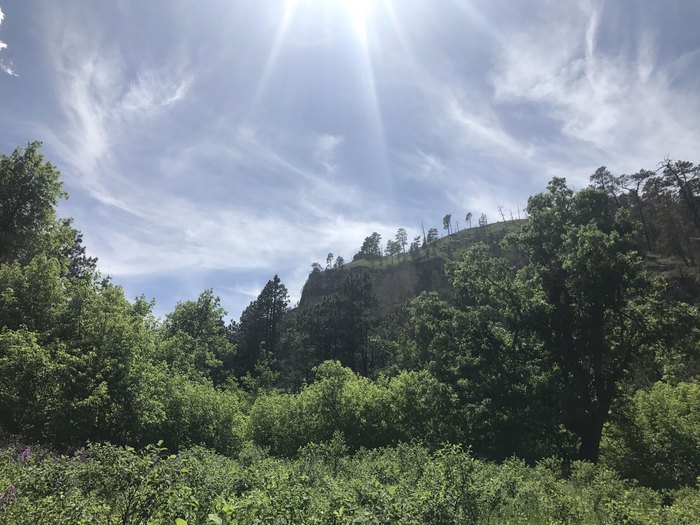 Address: Black Hawk, CO 57718
Have you had a chance to hike the beautiful Botany Canyon (AKA South Stagebarn Canyon)? Do you have any tips for newbies who may be checking it out for the first time? Let us know in the comments! While you are visiting the Black Hawk area, be sure to also visit These 7 Restaurants In South Dakota Might Be Microscopic But They're To Die For.