The Little-Known Abandoned Mine In South Dakota You Can Only Reach By Hiking This 4 Mile Trail
If you hail from the Mount Rushmore State, you have probably visited and toured abandoned mines in South Dakota, but have you ever hiked to one that is hidden and little-known? Whether you have or haven't, you are going to want to lace up your hiking boots and follow this trail that'll take you to one of the lesser-known mines around these parts, the Empire Mine in South Dakota.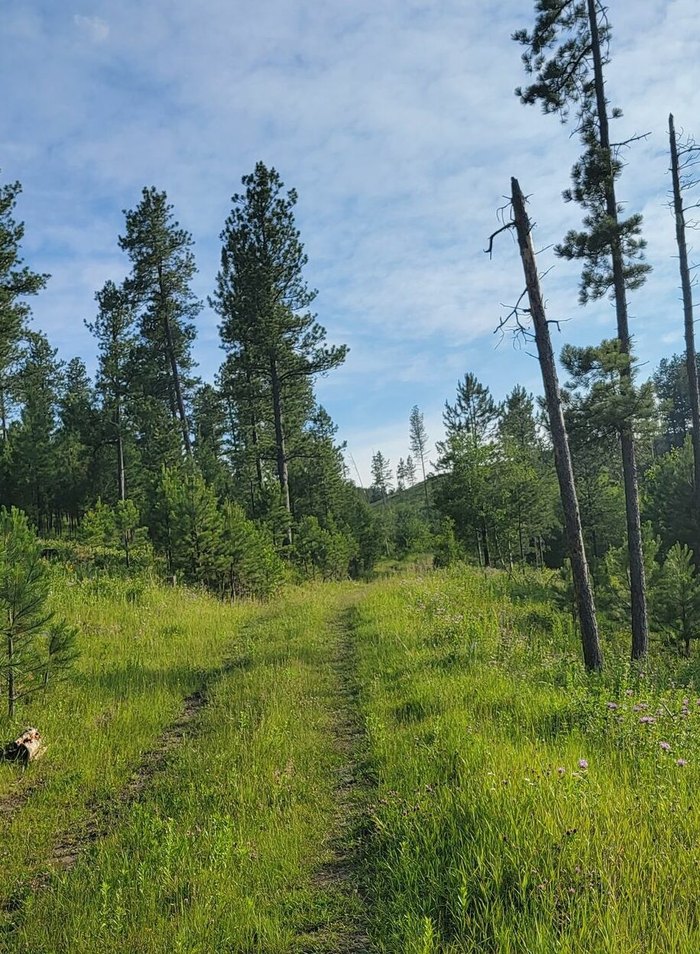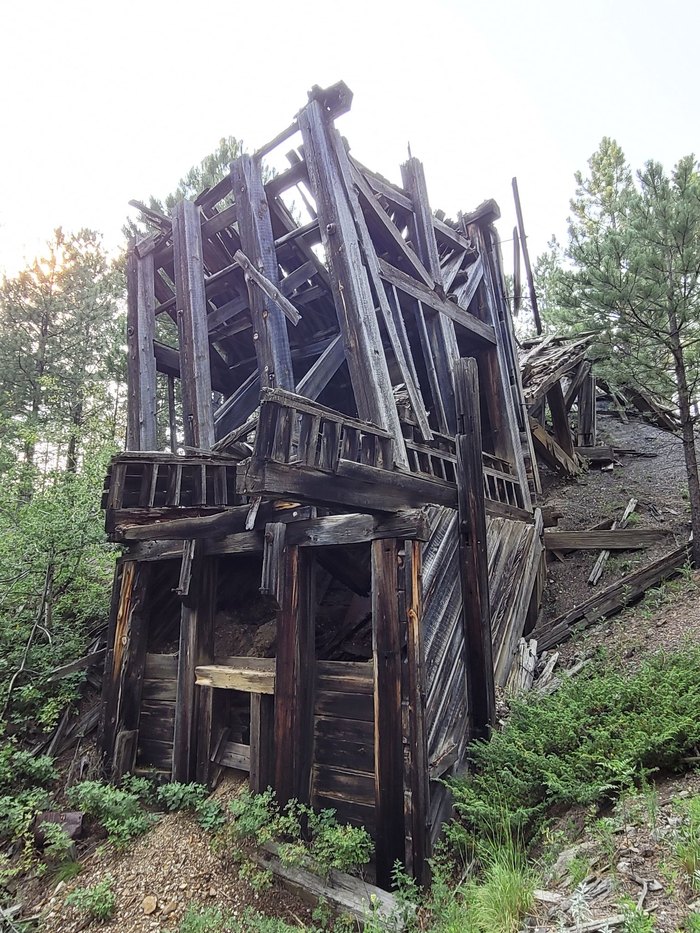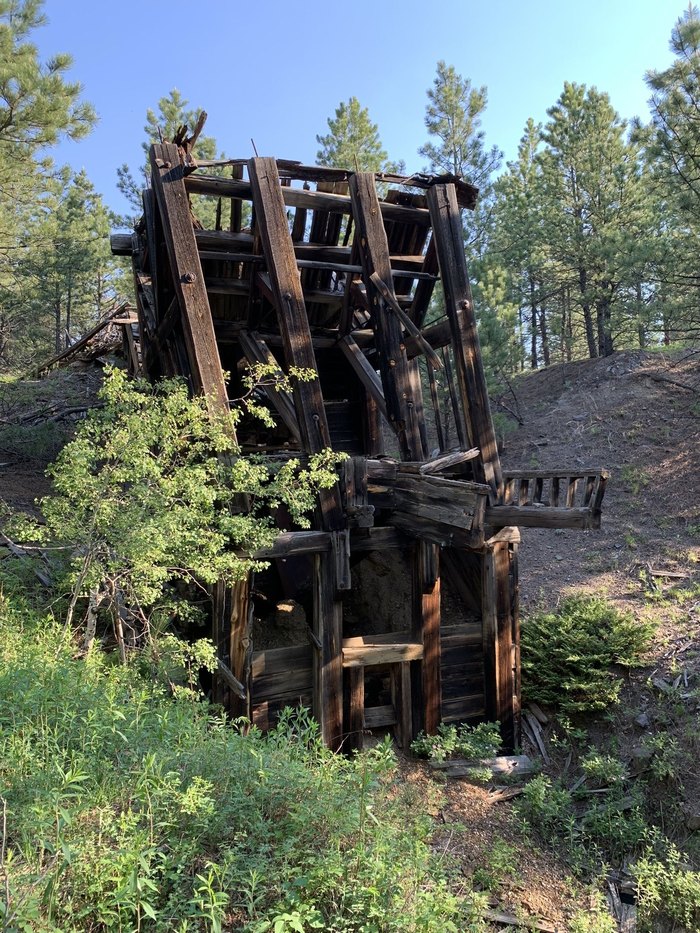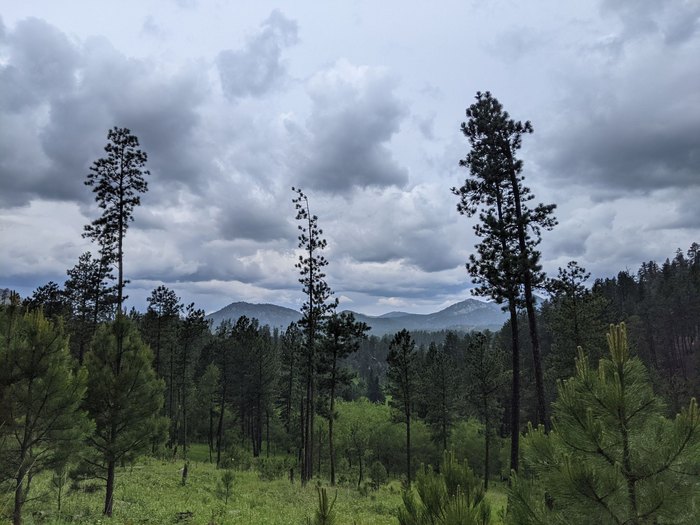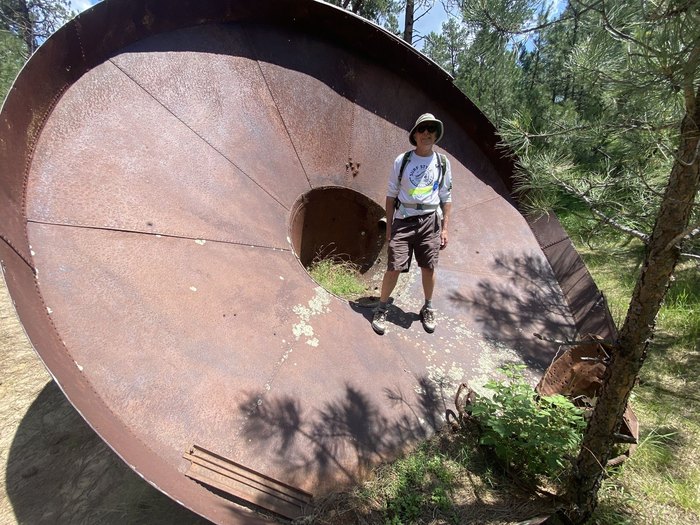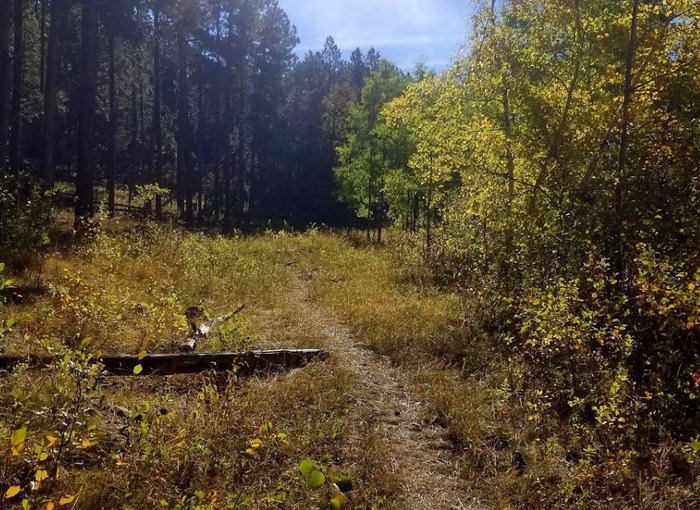 Do you have a favorite attraction, event, or restaurant that you would like to see featured here on Only in South Dakota? Remember to nominate it here! For even more can't-miss Mount Rushmore State hikes, this abandoned railroad trail in South Dakota.
OnlyInYourState may earn compensation through affiliate links in this article.
Address: Samelius Centennial Trailhead, Silver City, SD 57702, USA
abandoned mines in south dakota
July 16, 2022
Can I hike to abandoned places in South Dakota?
Once you've hiked to the Empire Mine in South Dakota, you'll want to explore all of the other abandoned places in South Dakota. Nestled in the heart of the Black Hills, you can hike to the old Bob Ingersoll Mine, a fascinating piece of South Dakota's past. The trail is less than a mile long and the mine is surprisingly well-preserved, and you can even explore some of the buildings.
Can I hike to historical sites in South Dakota?
South Dakota is full of historical hikes that will both enchant and educate you. One of our favorite historical hikes in South Dakota is the hike to the Mount Roosevelt Memorial Tower in the Black Hills area. Also known as the "Friendship Tower," the tower was built by the local sheriff, Seth Bullock who wanted to commemorate his friendship with President Theodore Roosevelt. Not only are the views along the trail impressive, but once you reach the tower and climb the staircase, you'll be dazzled with a 360-degree view of the surrounding mountains.
What are the creepiest places in South Dakota?
Like any other state, there are plenty of haunted places in South Dakota that you can visit that will bring out the paranormal investigator in you. One of the most hauntingly beautiful abandoned places in South Dakota is Spokane, a Custer County ghost town where you can take a quick and easy one-mile hike to. Like many ghost towns in South Dakota, Spokane was once a thriving mining town that was abandoned once the lands ran dry.