The Most Beautiful Library In South Dakota Is Opening And You've Got To See Inside
Aberdeen just got a brand new library, and it's already won awards for its design. You've got to check this place out!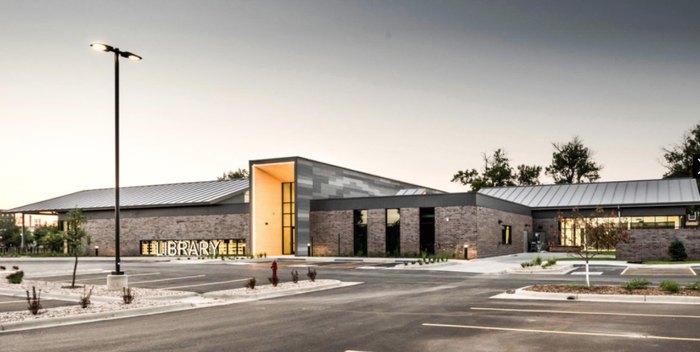 The K.O. Lee Aberdeen Public Library is located at 215 Southeast 4th Avenue. It's open Monday through Thursday from 9 AM to 9 PM; Friday from 9 AM to 6 PM; Saturday from 9 AM to 5 PM.
Have you visited the new library yet?
If you're looking for more great spots to visit this month, check out this spot that's one of the best to visit in the fall.