This Charming Homestead In South Dakota Will Be Your New Favorite Destination
Did you ever read or watch the Little House on the Prairie series? It served as a memorable story for countless of children through decades and continues to be passed down and read by children and adults alike today. The world created within them of the early pioneer days that the author Laura Ingalls Wilder lived through herself, and served as a place that filled the imaginations of all the readers of her books.
You can visit the very homestead she lived on and wrote about in South Dakota, in the small town of De Smet. It's known as the Ingalls Homestead – Laura's Living Prairie. It will take you directly back to life then and is also an absolute delight to experience.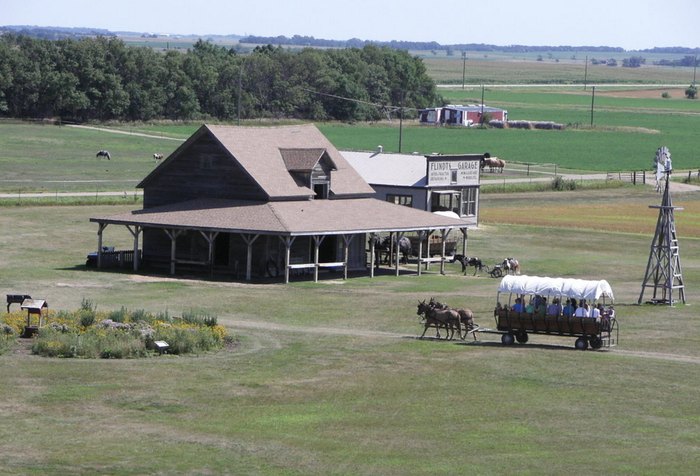 For more information on the homestead, reservations, and history, visit the Ingalls Homestead site.