Take These 12 Incredible South Dakota Hikes, One For Each Month Of The Year
Is hiking and enjoying the great outdoors on your agenda this year? Then, do yourself a favor and visit all 12 of the best hikes in South Dakota, one for each month of the year. There is definitely something for every outdoor enthusiast on this list.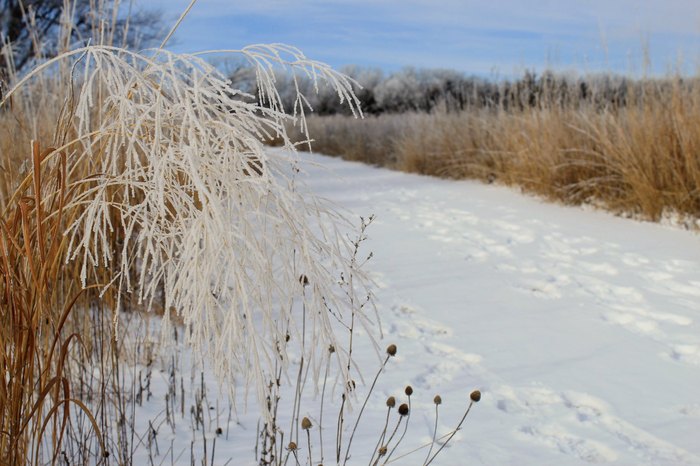 For even more of our favorite South Dakota hikes, check out these 10 gorgeous hikes that everyone in South Dakota must complete.
OnlyInYourState may earn compensation through affiliate links in this article.
More to Explore
Best Hikes in South Dakota
Which state parks should I visit in South Dakota?
There are 56 state parks in South Dakota, so it can be hard to decide which one to visit first! Luckily, we've put together a list of some of the best ones. Check out Newton Hills State Park in Canton if you're looking for some incredible bird watching. It's so tranquil and lovely to hear the chorus of beautiful bird songs as you wander through the natural surroundings. Another great choice is Lake Herman State Park. Located in Madison, you will love the peaceful atmosphere and gorgeous water views. 
What are the best outdoor adventures in South Dakota?
If you're feeling ready for anything, head to some of these amazing destinations that will provide you with the best outdoor adventures in South Dakota. One exciting outdoor foray is the Sioux Falls Trail Loop, right along the Big Sioux River. It's a long trail, at 19 miles, but you will love every minute of your time here with the wind in your hair. Up for a longer trip with overnight stays? Make the challenging trip to the George S. Mickelson State Trail, which is 109 miles long! It's not too difficult a walk, but the distance will ensure that you need plenty of breaks!
What are the best family-friendly hikes in South Dakota?
When you're planning a trip that the whole family can enjoy, you'll be looking for outdoor activities that are doable for your kids while still being fun for the adults. These family-friendly hikes in South Dakota are the way to go for nice trails that will keep everyone entertained without being too simple. One great choice is the famous Presidential Trail at Keystone, which offers some historical significance! Another nice option is Buzzard Trail and Loop. The views on this trail are fantastic!
Related Articles
Explore South Dakota