The Little Known Natural Oasis Hiding In South Dakota That's Impossible Not To Love
One of South Dakota's newest state parks is an absolutely beautiful place that is still thriving with nature. Not only that, but it is also one of the most historically significant areas in the state. We're talking about the Good Earth State Park at Blood Run, Blood Run being one of the longest human-inhabited areas in the entire country. But it isn't a place that was inhabited and destroyed; it is a place that was abundant with resources and hunting opportunities and turned into an important gathering ground for ceremonies and trading among the indigenous tribes from as far back as 1300 AD.
Today, you can enjoy what is still a lush and stunning natural area on the trails through this beautiful place: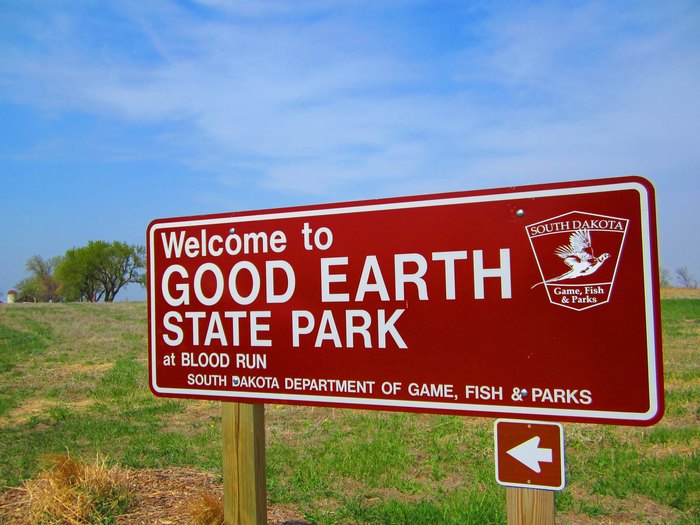 Good Earth State Park at Blood Run is still being developed for more recreational access, but the park is open to visit year round now. It is still pristine and breathtaking at every turn. It is truly a natural oasis, and has been known as such for thousands of years. The historical importance of the area as well as its natural beauty make it a must visit for anyone.
For more information about this park, visit the South Dakota Game, Fish, and Parks page for it here.
Want to know about more of South Dakota's state parks? Check out the best of the best here.
OnlyInYourState may earn compensation through affiliate links in this article.