You Won't Want To Miss These Incredible Fireworks Shows In South Dakota This Year
The Fourth of July is right around the corner. We hope you're making plans to celebrate our country's independence and make plenty of great memories with loved ones. One of the best parts of this holiday is the magnificent fireworks displays around the state. There's nothing like lying a blanket in the cool summer air, watching the vibrant pyrotechnics above you going off to patriotic music, right? In 2016, we gave you a list of fireworks shows to help you plan your festivities – and this year you might be wondering "Where are the best fireworks near me this year?" Here's a comprehensive list of fireworks shows around the state Fourth of July.
Here are highlights from five of the largest celebrations. You'll find a complete listing below.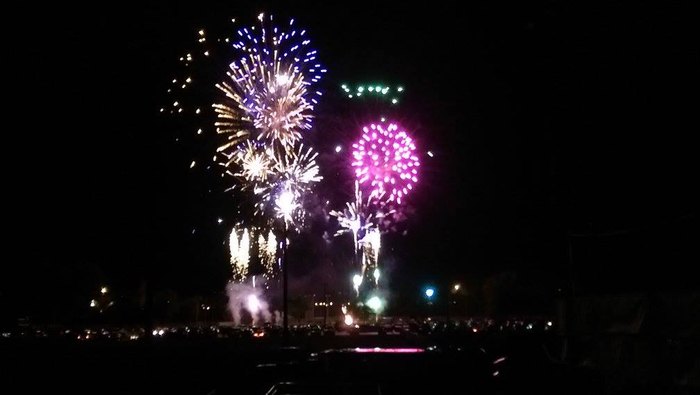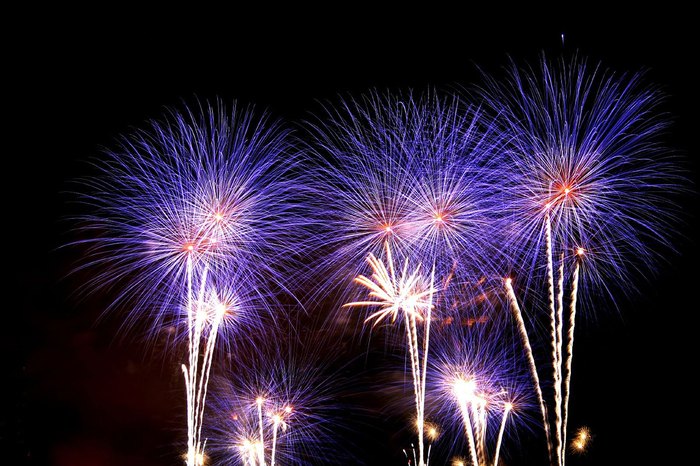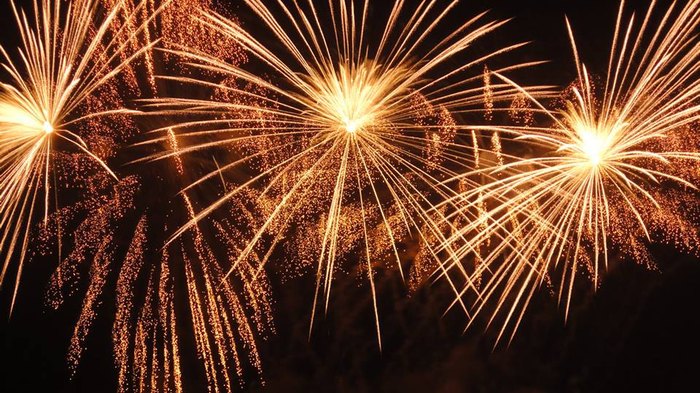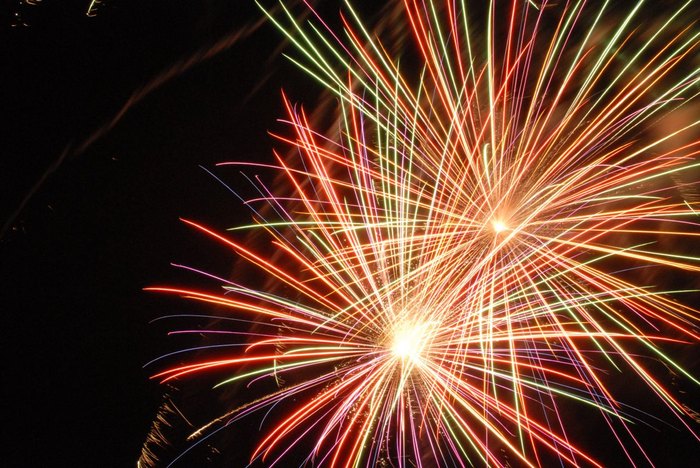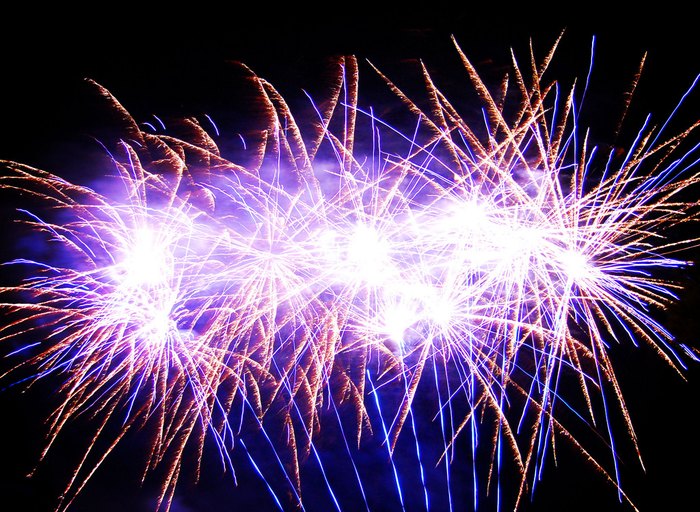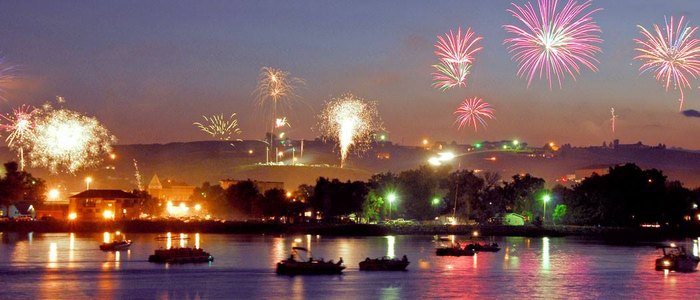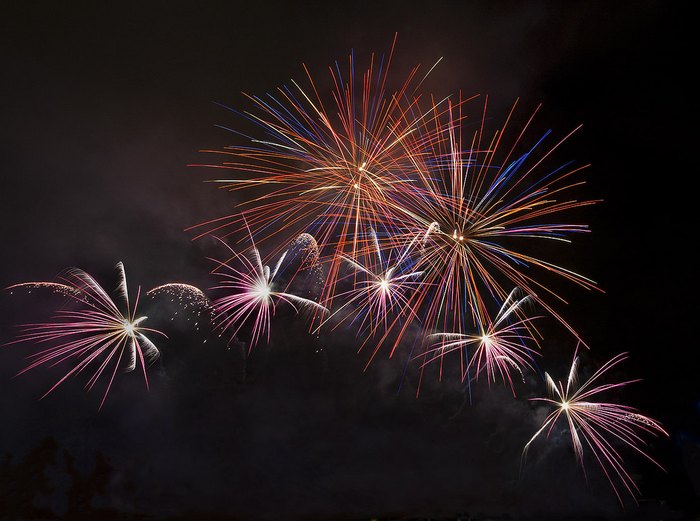 Here's a list of other fireworks displays throughout the state:
Brookings County
Brookings, July 4th, Swiftel Center. Tons of activities for the kids; a beer garden and concessions for adults.
Clay County
Vermillion, July 4th, Barstow Park, fireworks at dusk. The celebration starts at 6:00 pm with a hot dog eating contest, beer garden, inflatables for the kids and more.
Custer County
Custer, July 4th, Pageant Hill at dusk. Two day celebration with a festival, parade and more.
Davison County
Mitchell, July 4th, over Mitchell Lake, fireworks at dusk.
Jackson County
Interior, July 4th, rodeo grounds, fireworks after rodeo. Parade, potluck in the park, rodeo, fireworks and a street dance party.
Lincoln County
Lennox, July 4th, high school parking lot, fireworks after band concert.
Minnehaha County
Garretson, July 4th, football field, 9:30 pm.
Moody County
Flandreau, July 4th, Royal River Casino, fireworks at dusk. Enjoy beer, hot dogs and brats before the celebration.
Pennington County
Box Elder Bash, July 1st, fireworks at dark. Parade, water fight, demolition derby and concert. Adults $10; Children $5; Military discount.
Independence Day At Elks Golf Course, July 3rd, fireworks at dusk. Events include a kids fishing contest, bouncy house and live music.
Executive Golf Course, July 4th, 9:00 pm. You can view these fireworks from Founder's Park, Memorial Park or Rushmore Plaza Civic Center.
Yankton County
Yankton, July 4th, Riverside Park. Fireworks at 10:00 pm. Get there early at 8:00 pm for live music and food truck vendors.
We've tried to be as thorough as possible, but if we've missed a fireworks show in your community, please tell us in the comments so we can add it here!
We hope you have a safe, wonderful Fourth of July celebration!
OnlyInYourState may earn compensation through affiliate links in this article.