You Haven't Lived Until You've Experienced This One Incredible Park In South Dakota
There's still time for the perfect family summer adventure before the great weather is gone for the rest of the year. Pack up your car with a cooler full of refreshments for a beautiful afternoon on the riverside or extend your stay with a tent or a camper and stay at this beautiful park in Pierre.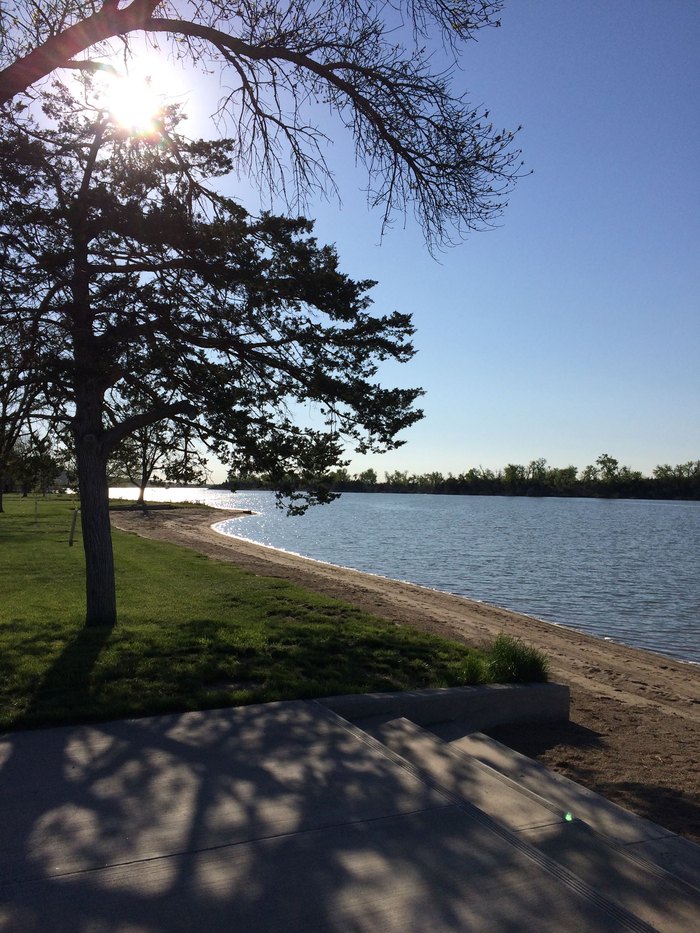 The park is located about 4 miles east of Pierre on Highway 34 and it's open year round. To learn more information about Farm Island Recreation Area, follow this link to the official site here.
South Dakota is full of great recreational parks for outdoor activities for everyone to enjoy, some of which are included in these great areas to explore in the state.