Here Are The Best Times And Places To View Fall Foliage In South Dakota
After a hot summer of high temperatures, we're ready for autumn. We're so excited that we recently created a road trip through some of the state's best fall foliage spots. But when is the best time to view the leaves? The folks at SmokyMountains.com have created a Fall Foliage Prediction Map for the year.
This helpful, interactive map shows the peak times for foliage all across the state. Read on to see when the best leaf-peeping for South Dakota will occur, and when you should get out and view all of South Dakota's fall colors!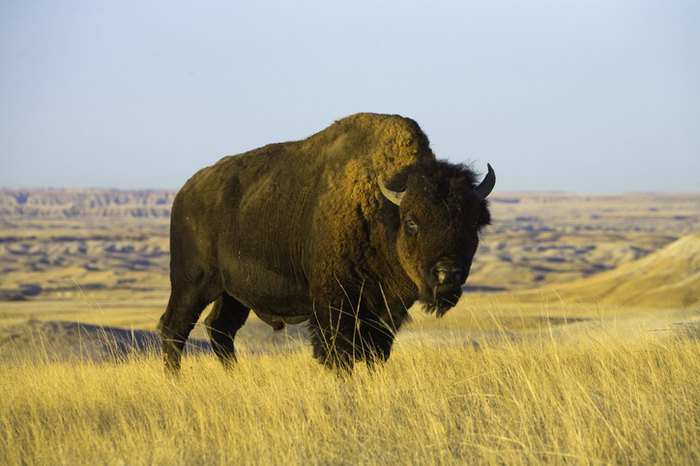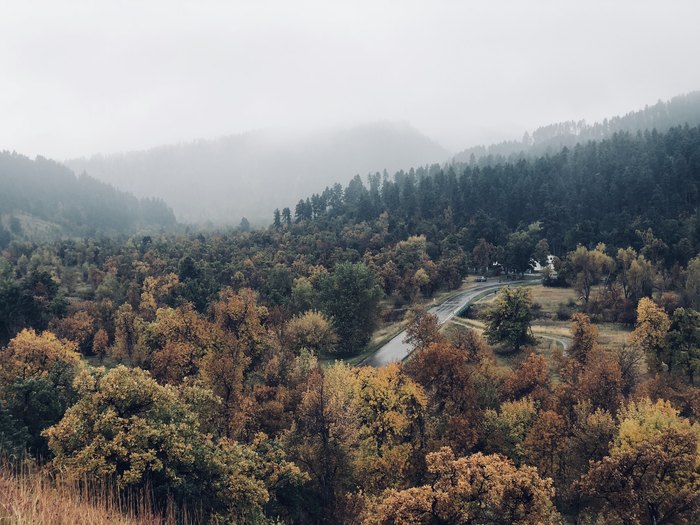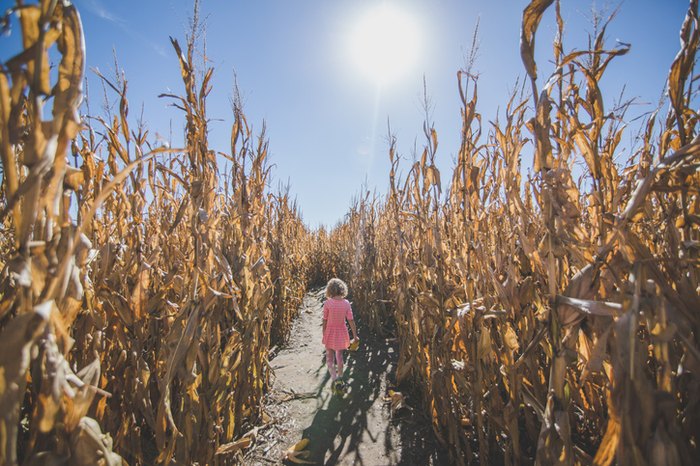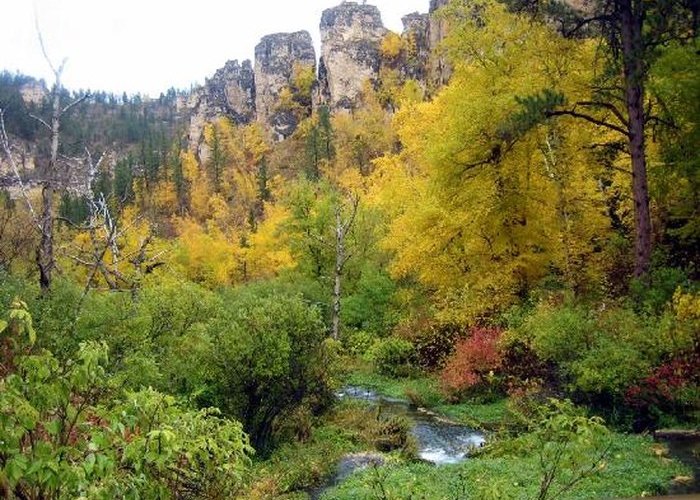 What plans do you have for viewing this year's fall foliage? Do you love looking at South Dakota fall colors? Tell us in the comments below!
During autumn in South Dakota, you need to Take This Gorgeous Fall Foliage Road Trip To See South Dakota Like Never Before.
Address: South Dakota, USA
South Dakota Fall Colors
September 09, 2022
What kind of temperatures does South Dakota have during the fall season?
Autumn in South Dakota is actually quite pleasant, and you will see temperatures in October around 68 degrees on average.  Occasionally they'll be colder, but never colder than 37 degrees Fahrenheit, and never warmer than 83 degrees Fahrenheit. It makes the best season to travel, as there are fewer tourists in the autumn months and cheaper and more available accommodations. 
What is the best month of the year to see fall colors in South Dakota?
Because of the warmer temperatures, October makes the absolute best month to visit South Dakota to see the autumn temperatures. You'll love visiting and seeing crimson and golden leaves all the way up to Halloween.
Is October a good month to visit Badlands National Park?
October is a wonderful month to visit Badlands National Park, as the weather will be perfect. You'll find the temperatures hovering at around 68 degrees Fahrenheit. It will be not too hot, and not too cold, with not too many tourists. And the drive out should be spectacular with fall foliage and scenery across the state.
Address: South Dakota, USA