5 Disturbing Cemeteries In South Dakota That Will Give You Goosebumps
Given that South Dakota has such a rich and fascinating history, it should come as no surprise that the Mount Rushmore State is somewhat of a mecca for the paranormal. Where does one go (or purposely avoid?) to experience some of these haunts? While there are countless places to visit, we recommend starting with one of these 5 disturbing South Dakota cemeteries: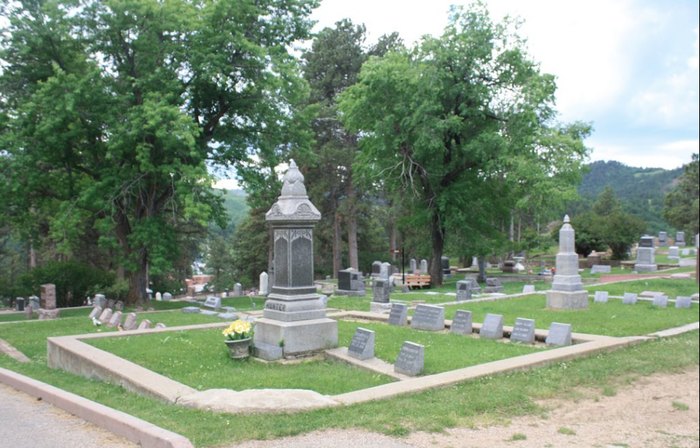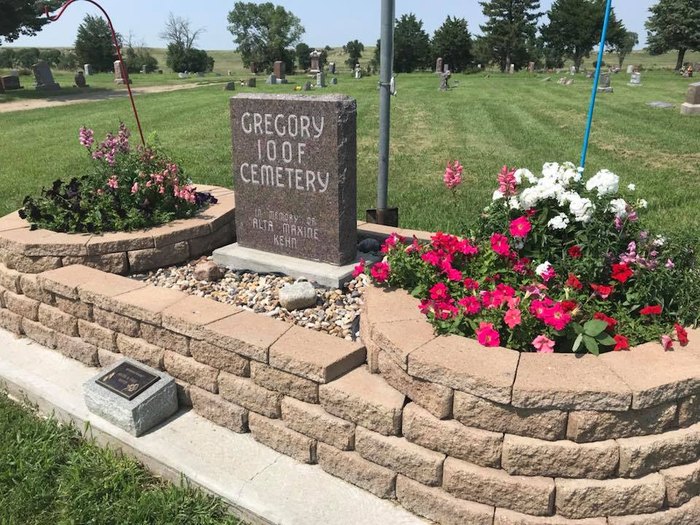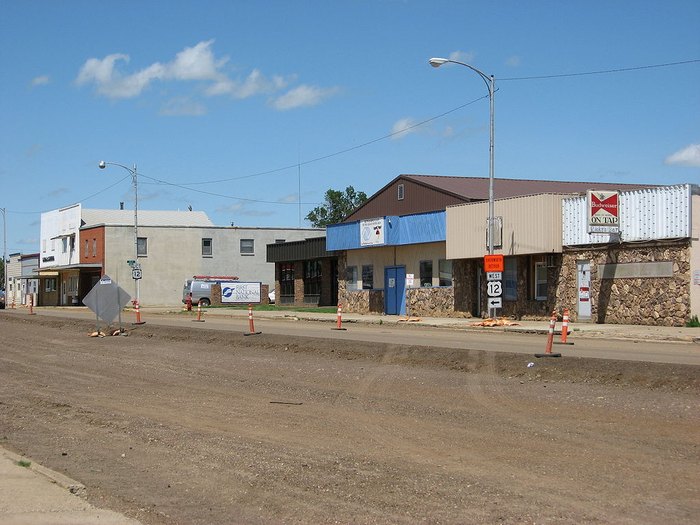 Uncover even more haunts by clicking The Haunted Playground In South Dakota That Will Send Shivers Down Your Spine.