Visit The Small Town Of Deadwood In South Dakota, The Place That Inspired The Show
Thanks to our Old West history and attractions, South Dakota has become a popular spot for those wanting to experience these bygone days, as well as the perfect location for several TV shows and movies, including Dances with Wolves, How the West Was Won, and National Treasure: Book of Secrets. In addition to making a great film set, South Dakota makes an excellent setting for Western-themed shows, including HBO's iconic Deadwood.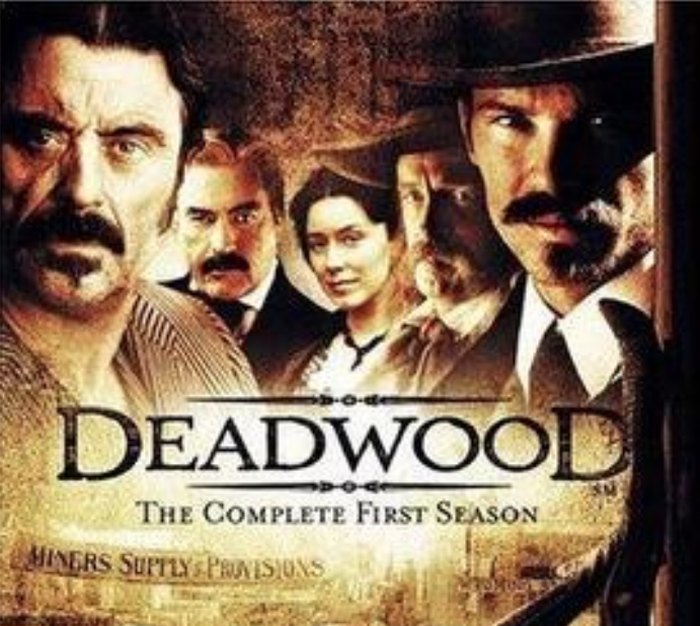 What is your favorite thing to see or do in Deadwood? We would love to hear your thoughts in the comments! Speaking of things to do in Deadwood, be sure to check out The Oldest Restaurant In South Dakota Has A Truly Incredible History.
Address: Deadwood, SD 57732, USA