The Day Trip Of A Lifetime You Can Only Take In South Dakota
It's never a challenge to find an exciting outdoor adventure in South Dakota, but most people don't know that you can hone your scuba diving skills right here in good ol' Mount Rushmore State. Lake Oahe is the Missouri River's massive reservoir, and it's also the perfect destination for a fun-filled day spent learning a brand new skill!
Read on to learn more!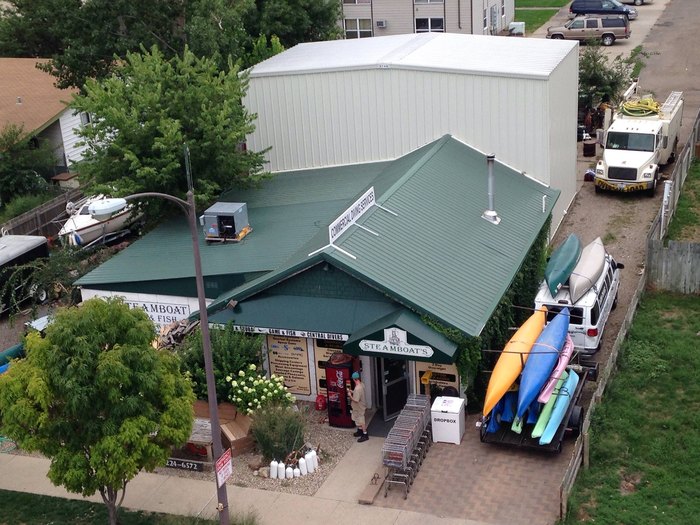 For more information on scuba diving, certification opportunities, or more possible adventures at Steamboat's Inc., feel free to take a look at their website.
Have you ever been scuba diving in Lake Oahe? We'd love to hear about your experience in the comment section!