Most People Don't Know These 5 Castles Are Hiding In South Dakota
One of the oldest and best-known roadside attractions in South Dakota is the Corn Palace, but that is just one of a few castle-like structures found in the state. Even though they may not be as big and mighty as some castles in faraway lands, these are little hidden gems that stand out from the rest.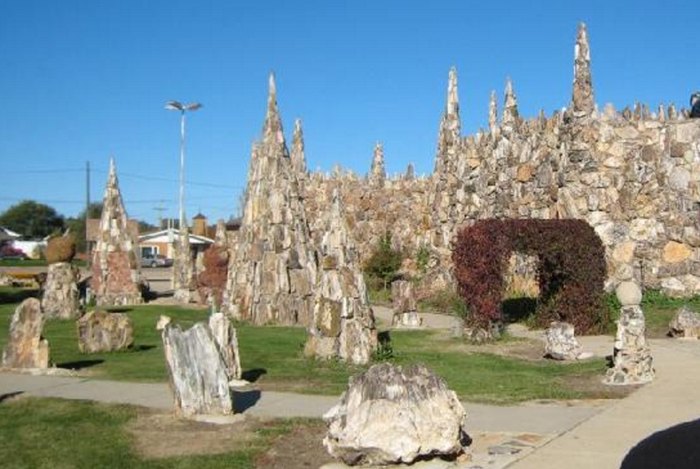 These castles come in all kinds of shapes and sizes, and although they may not house any royalty, they are cute hidden gems that anyone can discover. Many of these will stir up some nostalgia, too, just like these general stores in South Dakota that might not bring you back to your childhood fairy lands, but back to how things used to be.
OnlyInYourState may earn compensation through affiliate links in this article.