The 11 Biggest Secrets That Only True South Dakotans Know
When you hail from the great state of South Dakota, you were born to know certain things to be true and that there are special things/places that only a handful of people are lucky enough to know. While there are hundreds of these things we could mention, we will just stick with these 11 secrets that only true South Dakotans know to be true: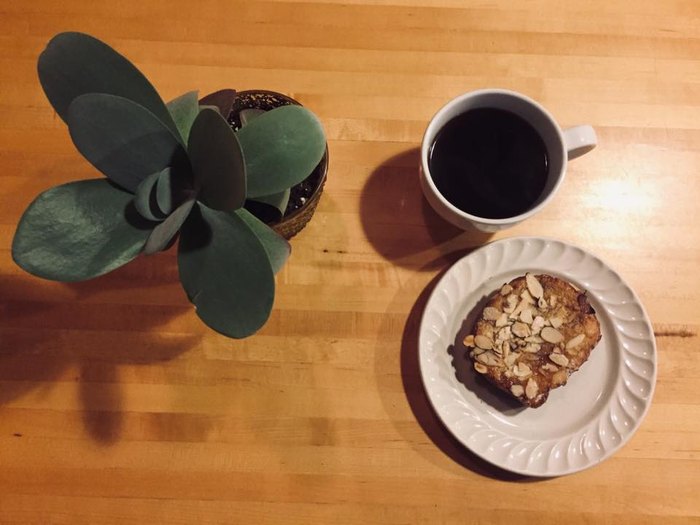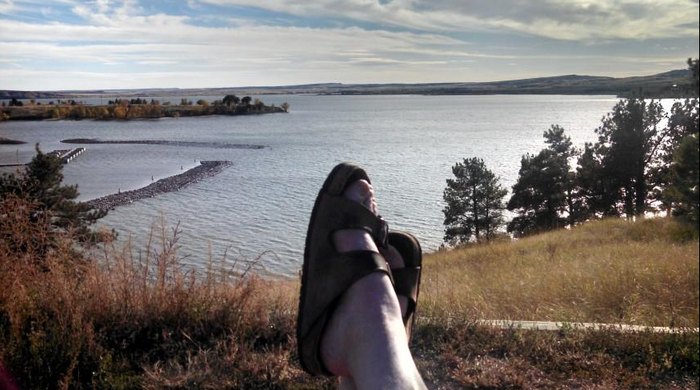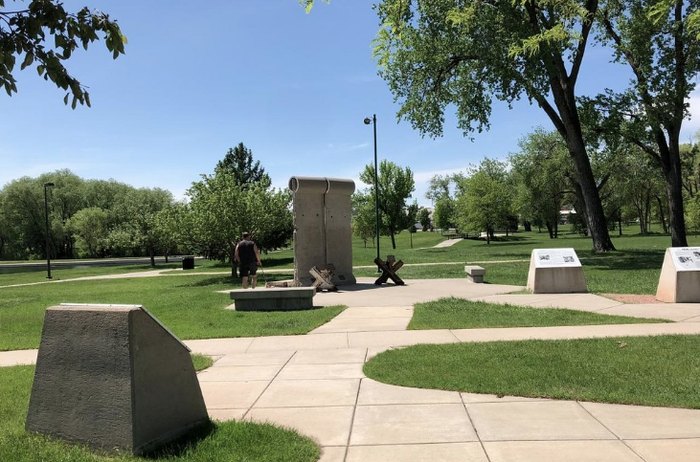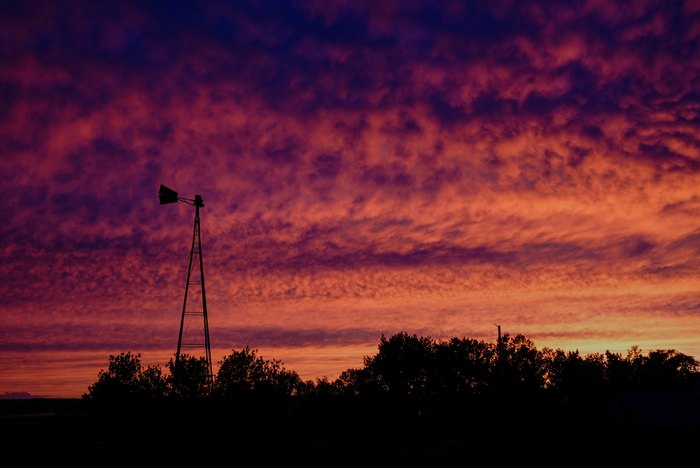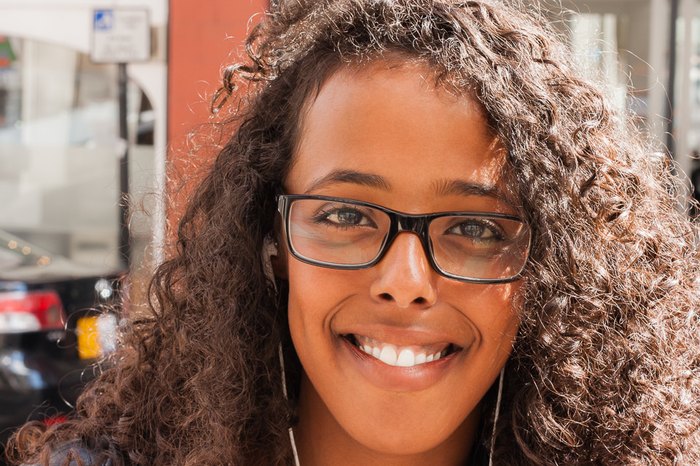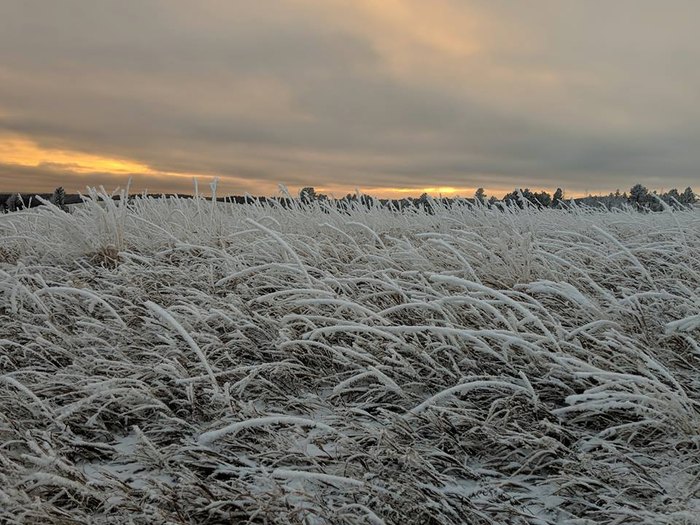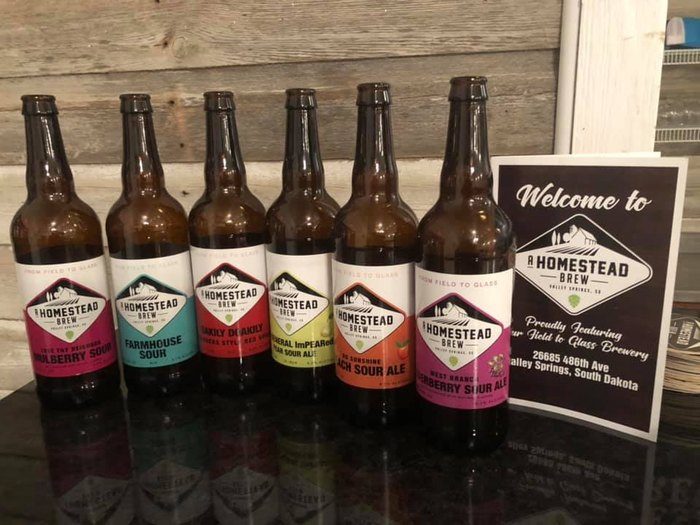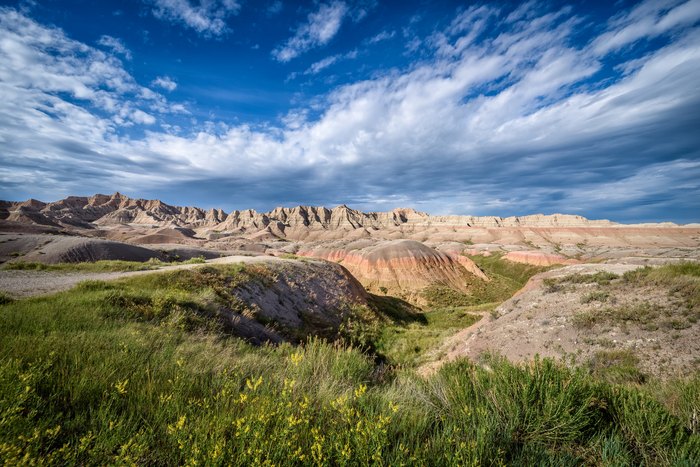 For even more South Dakota fun, check out these 11 Life Lessons Everyone Learns Growing Up In South Dakota.
OnlyInYourState may earn compensation through affiliate links in this article.