The Massive Burritos At This South Dakota Restaurant Will Satisfy All Your Cravings
While South Dakota is famed for dishes like hot beef sandwiches, Indian tacos, and chislic, there are just some days where the only thing that can satisfy is a gigantic burrito… but where does one go for a massive burrito? We recommend this South Dakota restaurant that serves delicious burritos the size of your arm: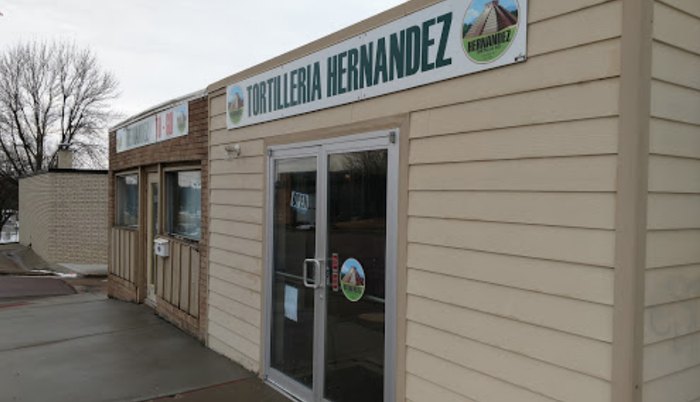 Craving even more Mexican food? Then you are going to love The All-You-Can-Eat Mexican Food Buffet In South Dakota You Never Knew You Needed!
Address: 101 N Fairfax Ave, Sioux Falls, SD 57103, USA