Why This One Tiny Town Is Secretly The Best Place In South Dakota
Everyone who is from — or has ever been to — SoDak knows that it is chock full of some of the most picturesque small towns in America, so how could anyone ever name just one as the very best? It's a tough call, but after doing a lot of research, we feel confident in saying that this one tiny town is secretly the best place in all of South Dakota: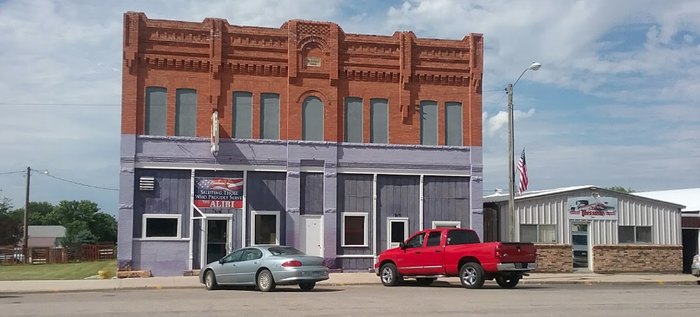 Craving even more small-town fun? Click on The Best Prime Rib In South Dakota Actually Comes From A Small Town Gas Station.
Address: Gary, SD 57237, USA