If You Visit Only One South Dakota Haunted House, Make It The Bone-Chilling Fear Asylum
Are you a lover of the paranormal? Do you begin planning next year's Halloween costume on November 1st? Maybe you just enjoyed being terrified? No matter your answer, your time has come, as Halloween is just around the corner here in South Dakota! If you are ready to get out and get scared, take our advice and visit the petrifying Fear Asylum: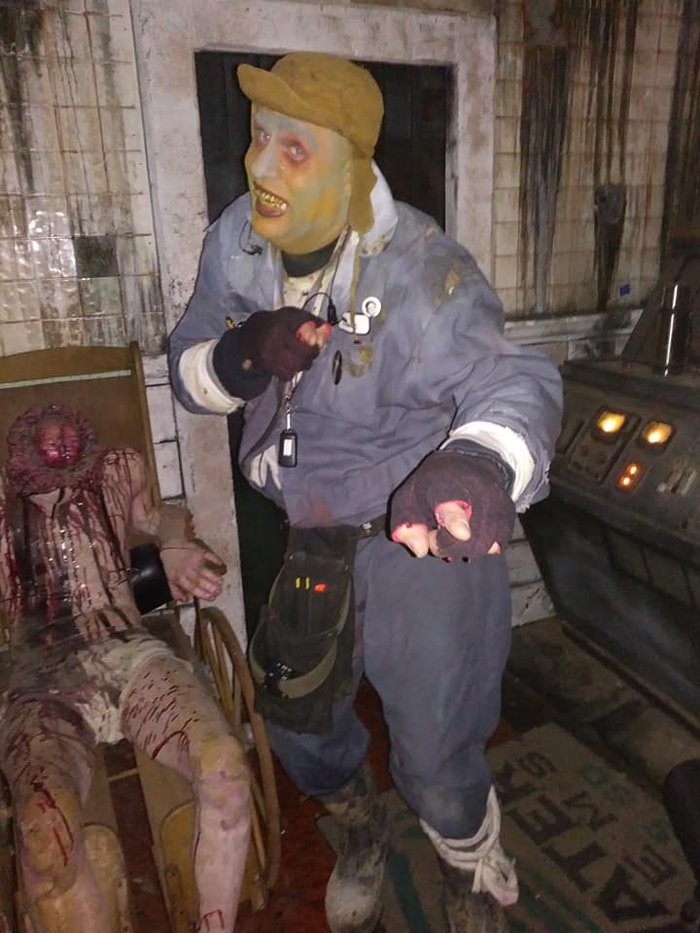 Are you more into ghost stories than you are blood and gore? Then you are going to want to take This Haunted Road Trip Will Lead You To The Scariest Places In South Dakota.