A Ride Down This Enormous Hillside Slide In South Dakota Is Oodles Of Fun
South Dakota is home to some amazing attractions for the whole family. We'll bet you never knew we had this one, though. This giant hillside slide in Keystone is so much fun, you'll want to go again and again. Whether you want to take an exhilarating ride down the hill, or a relaxing scenic trip, you're in control. Once you're done, you can even go zip lining if you feel up to it.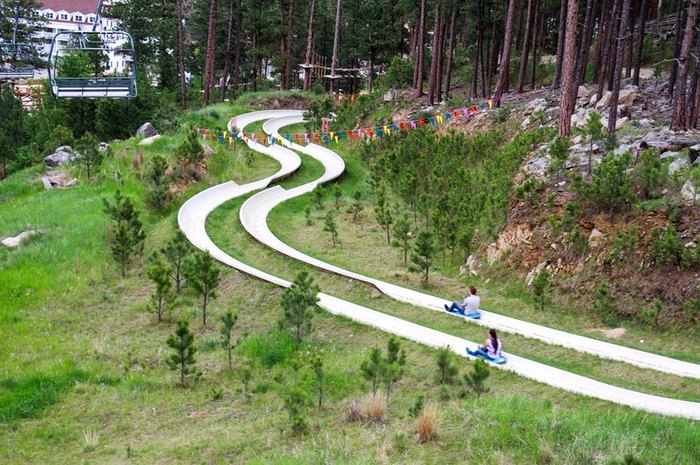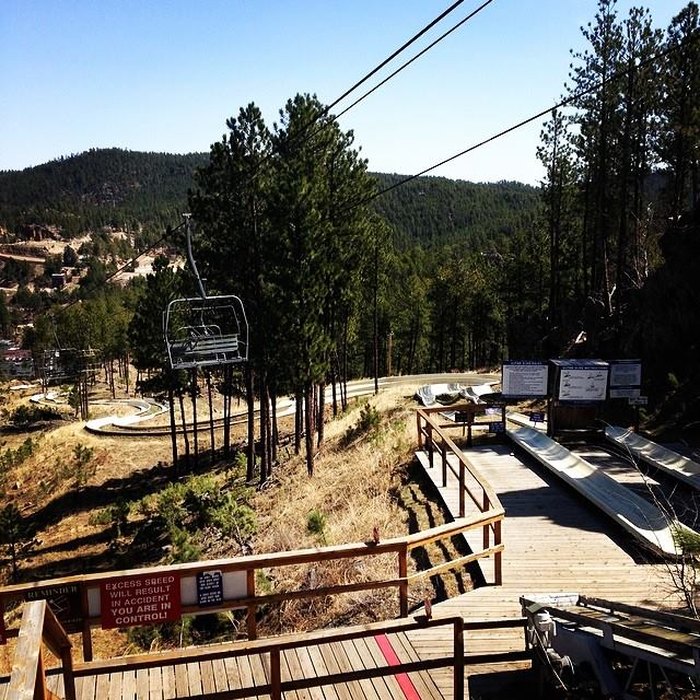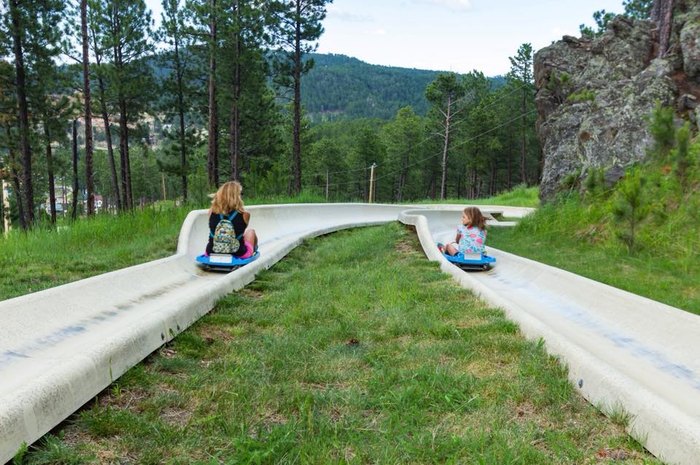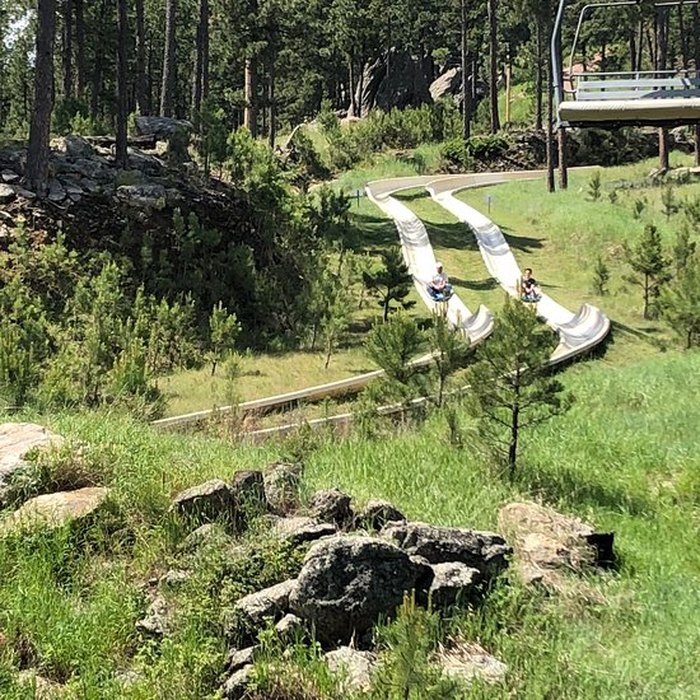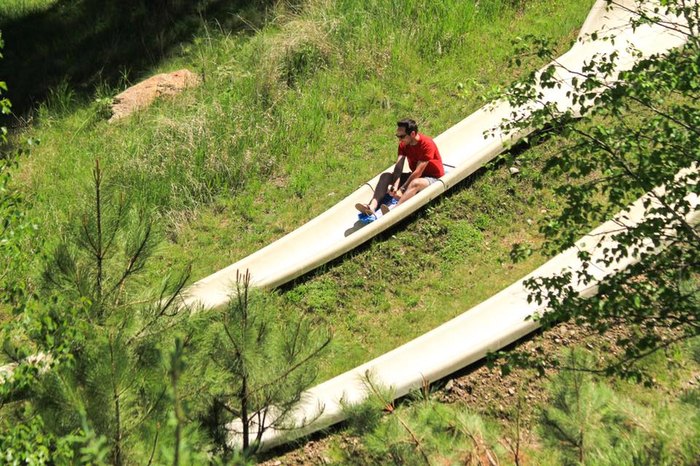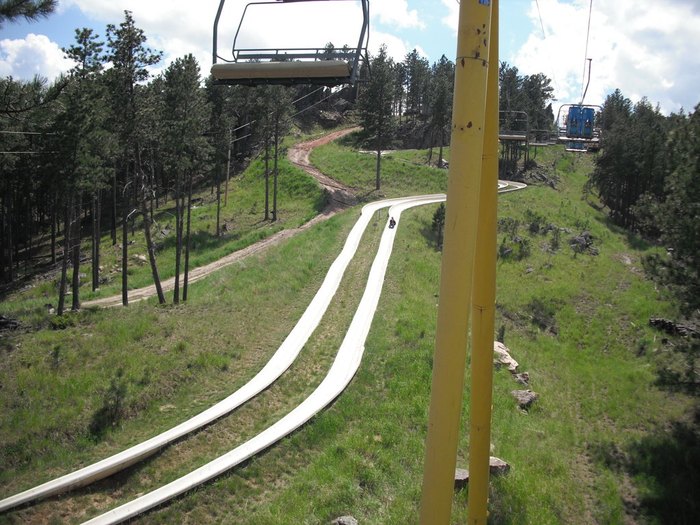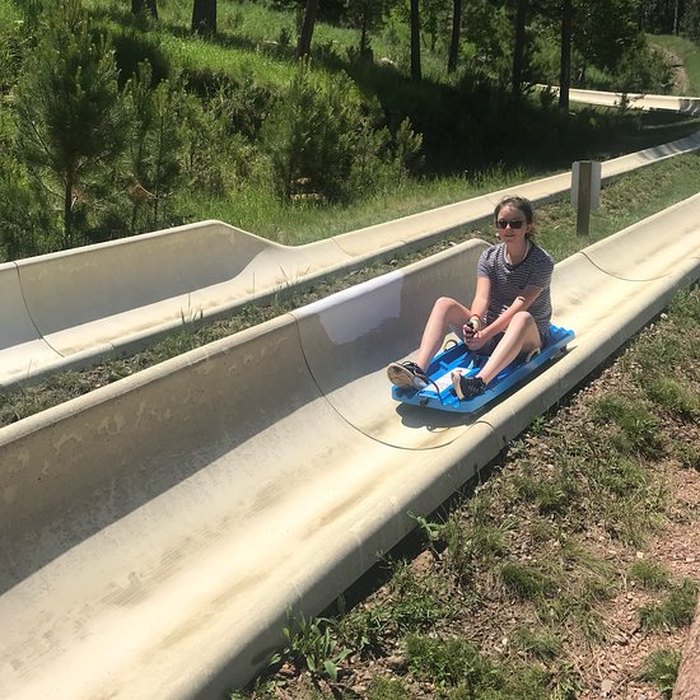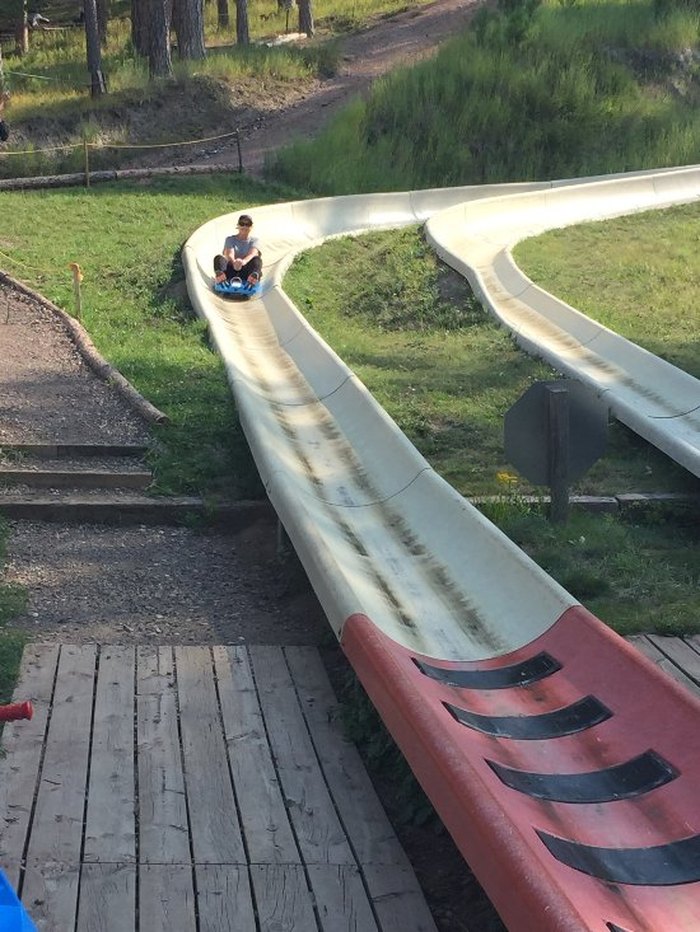 Have you taken this awesome ride? We'd love to hear about it in the comments!
Looking for more interesting things to do in South Dakota? Here's a list of our most unique attractions.