You'll Absolutely Love This 90 Mile Yard Sale Going Right Through South Dakota
If you love hunting for treasures and bargains, you probably look forward to yard sale season every year. There's an epic, 90-mile-long sale coming to the Mount Rushmore State in June, and it is by far the best yard sale in South Dakota.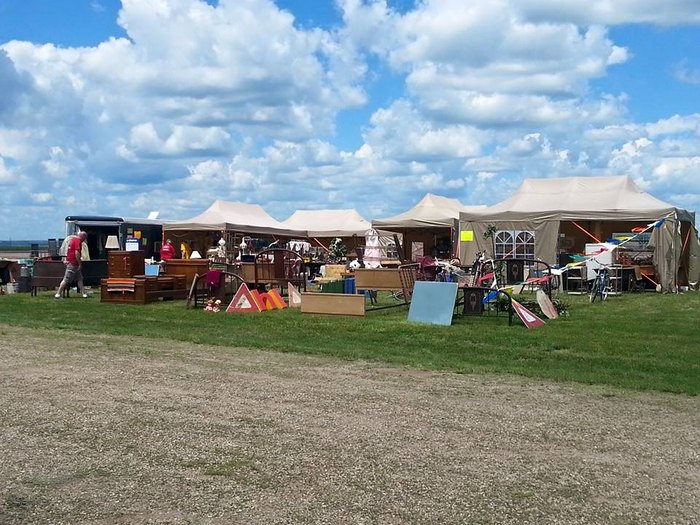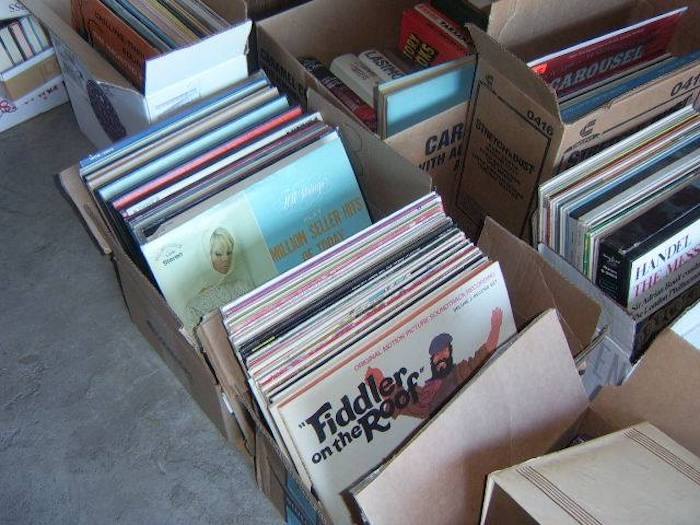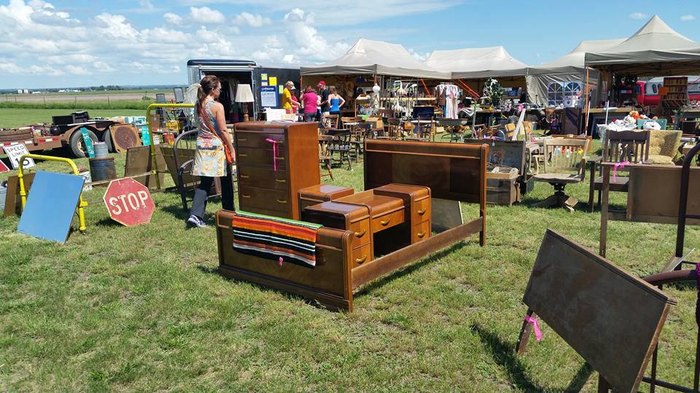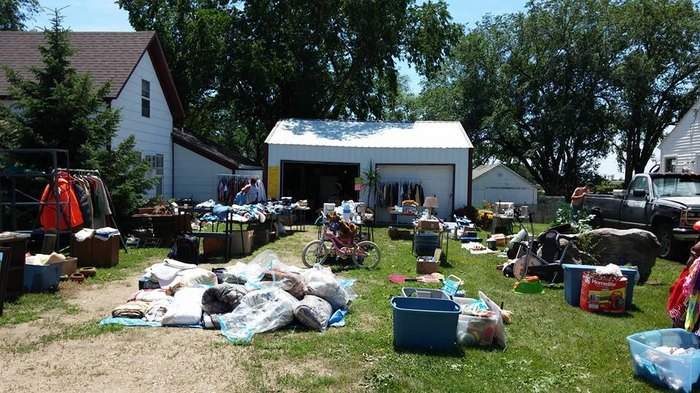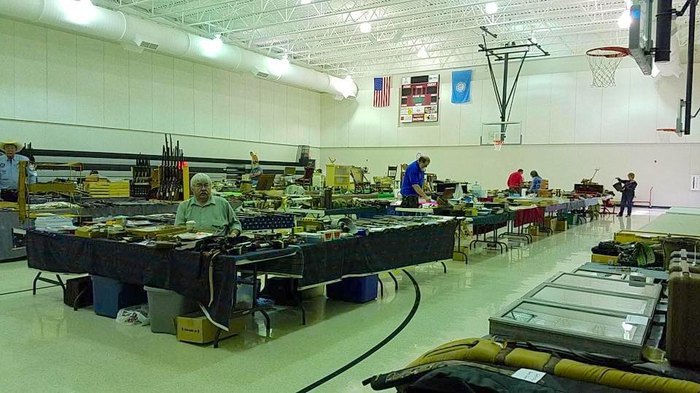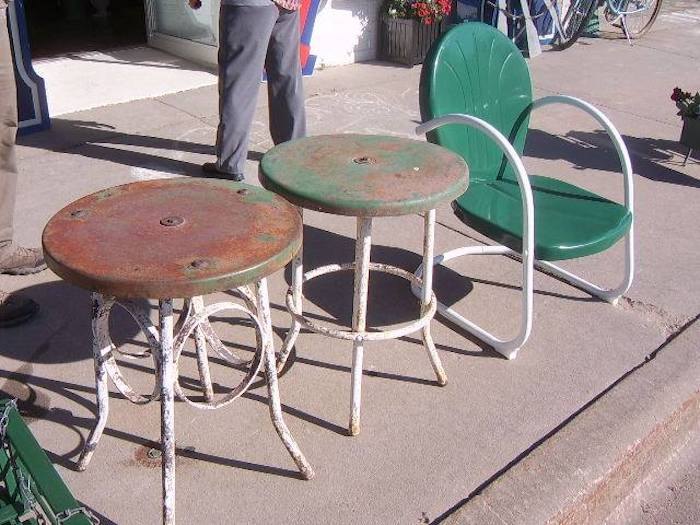 Are you getting excited for this epic yard sale? For more information, visit the Scavenger's Journey website and follow the event on its Facebook page. Have you participated in the Scavenger's Journey in past years? Tell our readers about your experience with this huge sale!
The beginning of yard sale season marks the beginning of summer in South Dakota, but it's not truly summer until you've enjoyed an ice cream cone at this iconic shop.
OnlyInYourState may earn compensation through affiliate links in this article.
Best Yard Sale in South Dakota
May 19, 2019
What is the best time of year for yard sales in South Dakota? Obviously, the best time of year for South Dakota yard sales is the weekend after Father's Day (if you are not sure why, please re-read this entire article), but there are other times when you can score some killer bargains, too! Beginning in the late spring (once the crazy SoDak cold has begun to thaw), you can expect to see South Dakota garage sales popping up all over the place, with the second most popular time being the beginning of summer, and the third being the end of summer/beginning of fall.
What are the best antique stores in South Dakota? If there is one thing South Dakota has, it is amazing antique stores! For a unique experience inside an antique barn, you will want to visit Andrew's Antiques in Lake Byron. If you are looking for the best rummage sale in South Dakota, there is no beating the one-of-a-kind Aunt-T'S-Ques Wayside Shoppe. Looking for something a bit more traditional? Then you will love the St. Joe Antiques Mall! Can't get enough antiquing (like myself)? Then click on You Can Find Amazing Antiques At These 10 Places In South Dakota.
What are the best thrift stores in South Dakota? The second hand fun doesn't end with antique stores and yard sales, as SoDak also has plenty of thrift stores from which to choose. If you have an entire afternoon and want to sift through thousands of treasures, visit Booty & Loot Resale. For a thrifting experience that is as timeless as it is fun, check out Pac Rat Palace in Rapid City. Looking for furniture that looks brand new without a hefty price tag? Head to Sioux Falls for the unbeatable Resale Living!