This 2-Story Bookstore In South Dakota Is Like Something From A Dream
When it comes to the ultimate in relaxation, there is nothing quite like curling up with a great book! While we all have our favorites, it can sometimes be hard to find the next great read, which is why we love scouring the aisles of locally-owned bookstores. Though shopping online can be convenient, it does not compare to wandering around a beautiful shop, which is what you can do at this dreamy 2-story South Dakota bookstore: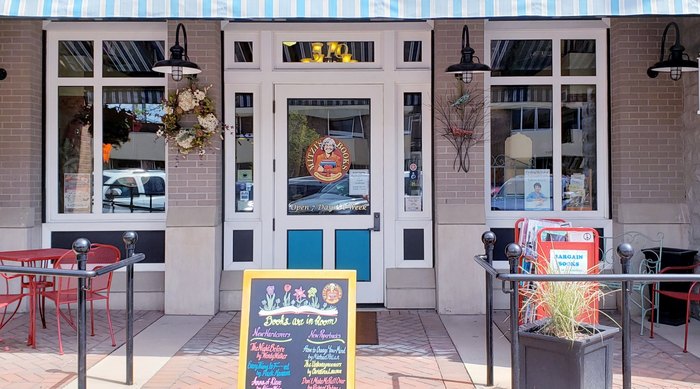 Have you had the chance to visit Mitzi's? Or do you have another go-to SoDak bookstore? Either way, let us know in the comments! While you are in the neighborhood, you will also want to visit This Top-Secret Spot In South Dakota Will Take You Right Back To The 1920s.