You'll Be Pleased To Hear That South Carolina's Upcoming Winter Is Supposed To Be Warm And Dry
There is no better time to approach the subject of the upcoming winter weather, than during the sweltering dog days of summer. Perhaps that's why Farmer's Almanac has released their 2019 winter weather predictions a little earlier than we would expect, and you may be pleased by what is in store for South Carolina's upcoming winter.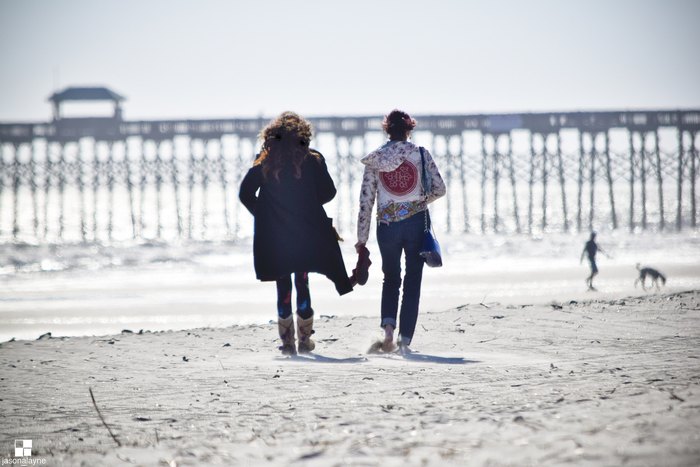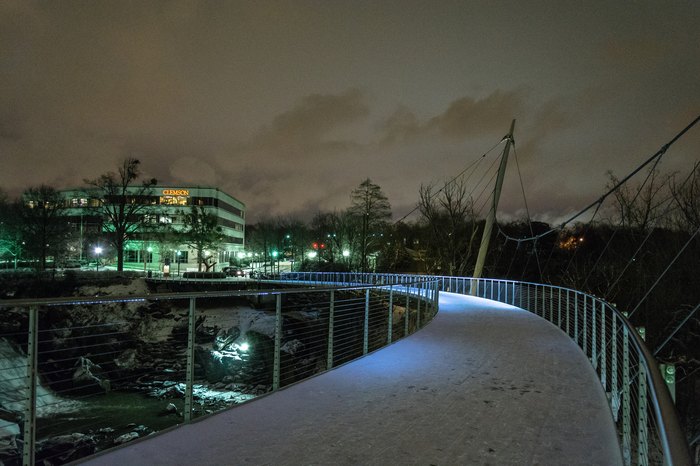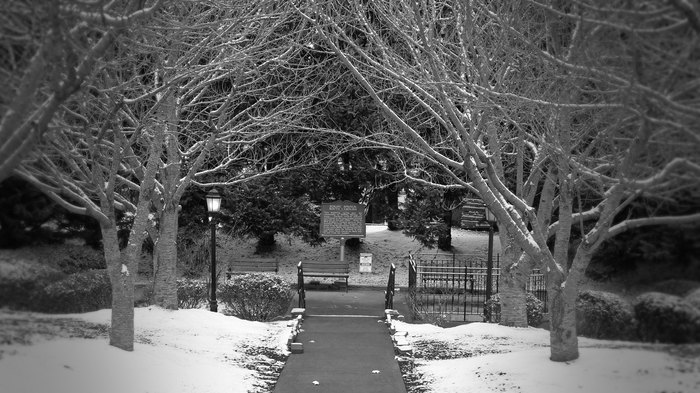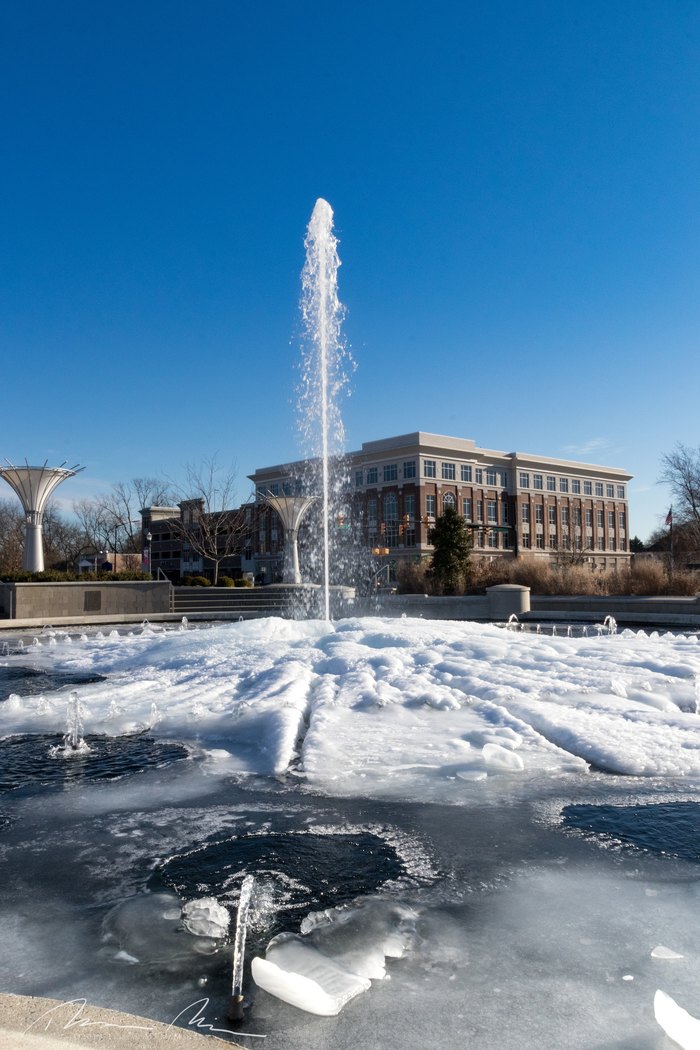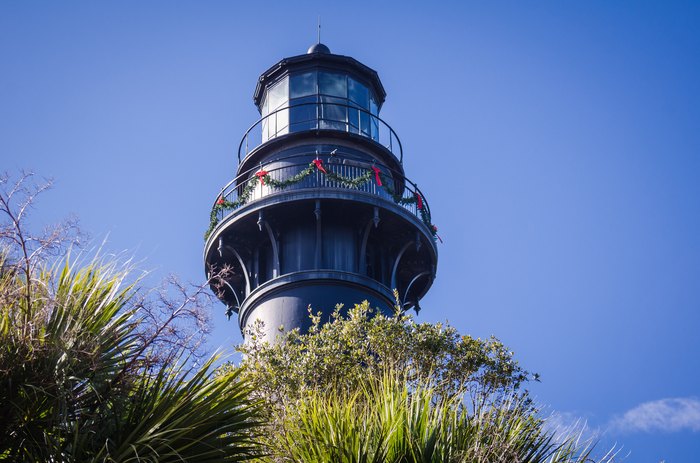 Are you happy with the upcoming warmer (and less wet) winter expected in the Palmetto State? Which do you prefer? Cold weather or hot weather; snow or no snow?
OnlyInYourState may earn compensation through affiliate links in this article.