A Ride Down This Epic Natural Waterslide In South Carolina Will Make Your Summer Complete
Who doesn't love a waterfall? We posted this article in 2016 listing seven beautiful waterfalls hiding in plain sight in South Carolina – meaning they don't require hiking to get there. Here's another. It's located just off the Cherokee Foothills Scenic Highway (SC-11) in an underrated little roadside park. Only this one is different from the other seven. This one has a natural water slide in the waterfall and you'll want to try it out after you've seen it. Take a look: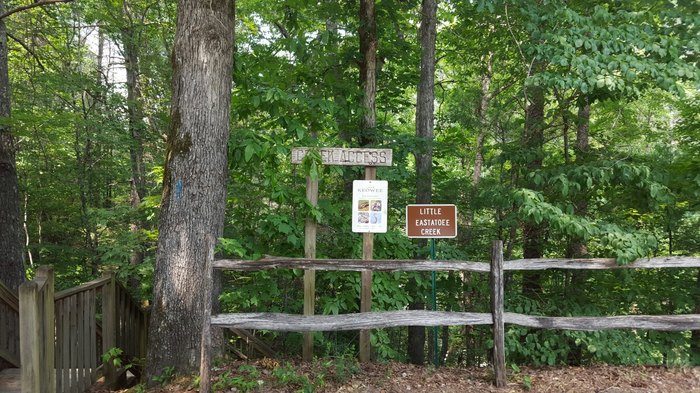 You'll love this unique waterfall swimming hole in South Carolina. It's entirely possible you're one of the lucky ones who've already discovered this natural waterslide waterfall in the Palmetto State? If you are, then we'd love to know about your experience in our comments!