The Most Criminally Overlooked City In South Carolina And Why You Need To Visit
South Carolina is a vacationer's paradise. We really do have it all with gorgeous mountain ranges and stunning coastlines that people (including natives) flock to in droves. But sometimes it seems the big budget cities get all the love, when there are so many smaller cities and towns in the Palmetto State that are perfect spots to visit or take a vacation.
The most overlooked city in South Carolina is nestled between two of the state's most popular vacation destinations. And while both Charleston and Myrtle Beach offer fantastic options for travelers, any trip to to the Lowcountry of South Carolina that doesn't include a stop in this charming city seems almost criminal. It has so much to offer in the way of things to do and places to stay and eat, plus it has a history almost as long as Charleston. Take a look: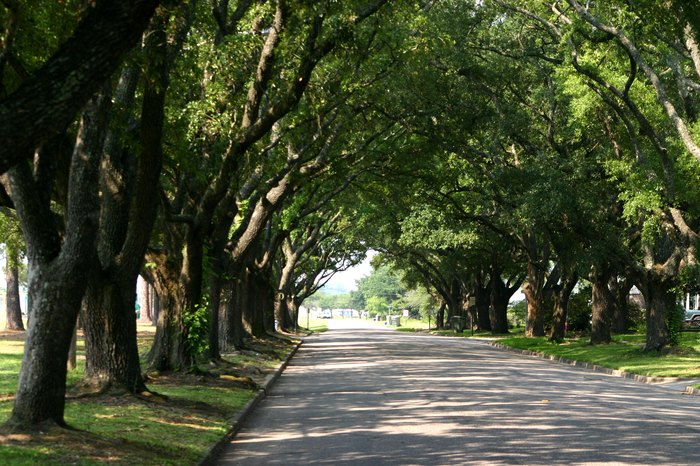 While you're in Georgetown, South Carolina's Top Outdoor Attraction is nearby and definitely worthy of a visit!!
OnlyInYourState may earn compensation through affiliate links in this article.