These 20 Modern Vintage Photos In South Carolina Will Take You To The Past
South Carolina is more than just the land, it is the people, the atmosphere, the energy. Our slower pace of life gives us more time to dream and create; more time to explore not just our surroundings, but ourselves as well. We don't follow trends here, we make them! Amazing photographers are born here in South Carolina and these modern vintage photographs are just a taste of what we do.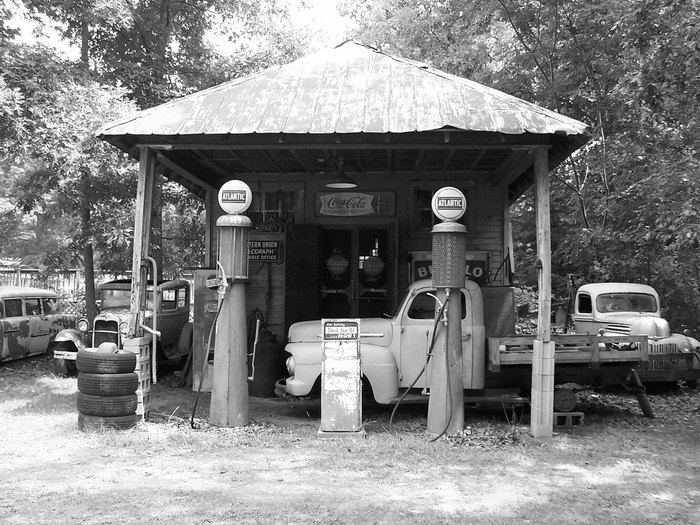 The lack of color or muted colors does not a vintage photograph make by itself and these South Carolina photographers understand that so very well. It takes talent and knowledge to do this and South Carolina photographers have a lot of subjects to use for practice.
I want to take a moment and thank all of the photographers who made this article possible: Strange Tea Party/Crystal Hicks, Delk Haigler Photography, Graywolfx47, Allen Jaszcar, Tony Gonzalez, Tim Parkinson, Jimmy Emerson, DVM, T Collins, Anoldent, Mike Foote, Lauren Rushing, Dimitry, Harris Walker, and Justin Shearer.
OnlyInYourState may earn compensation through affiliate links in this article.