10 Then And Now Photos In South Carolina That Show How Much It Has Changed
Have you ever looked at what is around you and wondered what it looked like 10, 20, or maybe even 100 years ago? Even I have found myself saying, "This didn't look like this when I was little. When I was little this was a huge field…" or there may have been a building other than what was there at the time. The point is: Things change so fast or in some cases so slow that you don't realize it until someone points it out to you. Here are 10 things that have changed over time in South Carolina. You may be quite amazed to be sure!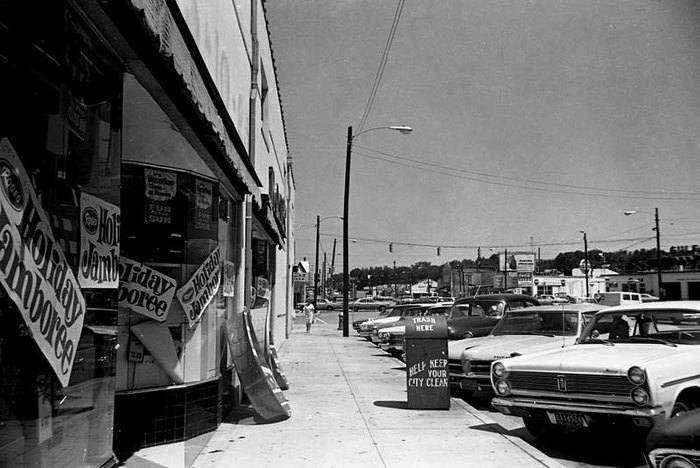 I think Bob Dylan said it best when he said…"times…they are a changin'". And, really nothing says that more than the photographs above! I find it absolutely disconcerting at times when I find myself some place and it is nothing like it was when I last saw it. Talk about not liking change so much, huh? But, nothing stays that same forever and nothing is constant except for change. Do you have some really cool photographs of a "Then and Now"? If so, please post them so we can see them as well.
OnlyInYourState may earn compensation through affiliate links in this article.