This Unassuming Restaurant In South Carolina Is Entirely Undiscovered By Tourists
When traveling, it's often easy to take the route of least resistance when seeking food between point A and point B. Translation: we'll often eat whatever is closest to the highway. Perhaps that's why The Lunch Lady, located in Ridgeland, is so often missed by tourists making their way through the Palmetto State on Interstate 95.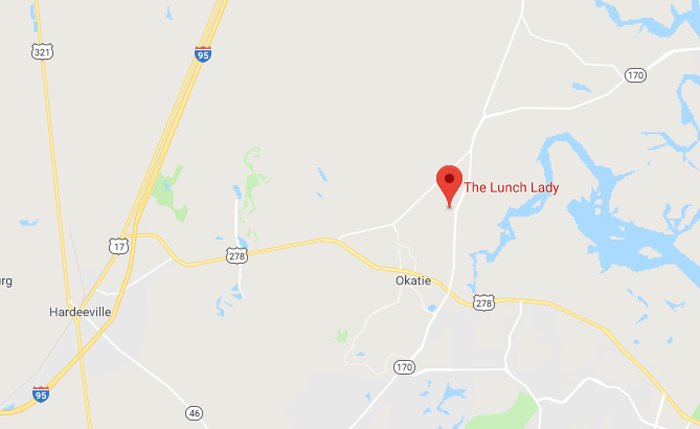 Take exit 8 off of Interstate 95 and follow Highway 278 West to The Lunch Lady! The address is 51 Riverwalk Blvd. Ridgeland, SC 29936. It's open five days a week. The hours are Tuesday through Friday from 10:00 a.m. to 3:00 p.m., and Saturday from 7:00 a.m. to 2:00 p.m. Learn more on the official website, and get a peek at the specials posted daily on their Facebook page!
OnlyInYourState may earn compensation through affiliate links in this article.