What You'll Find In These Small Towns In South Carolina May Surprise You
Small towns are great, aren't they? We love our small communities in the Palmetto State.
Being small makes things that are just a little different stand out even more. Example: put a giant statue of a turkey outside a popular pizza spot next to a super busy plaza in Mount Pleasant and it's just part of the landscape and not so noticeable. Am I right? But, put a giant turkey out on the edge of the sidewalk in a small town and it becomes – a landmark.
Let's take a look at some of the things we've found in small towns in the Palmetto State. These things may surprise you.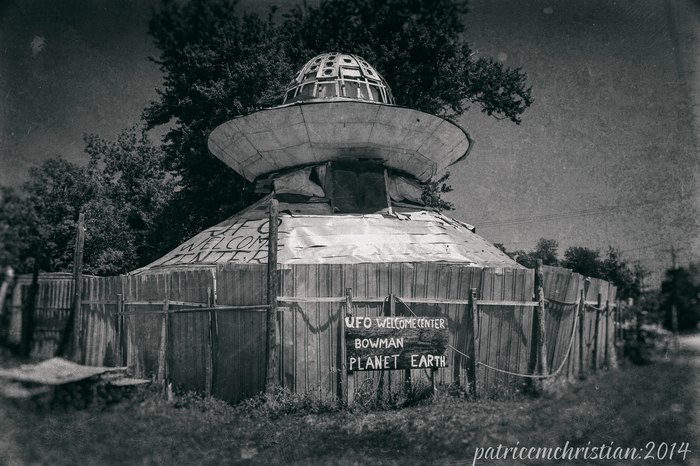 5. The annual Cooter Festival – Allendale, SC

Save the dates of May 6-7, 2016 for the 6th annual CooterFest over in Allendale. You can run/walk the 5K or just enjoy the festivities and wait for the turtle races to begin.
8. Hundreds of thousands of Purple Martins invade Bomb Island – Lake Murray, SC

2015 marked the return of the popular Purple Martins to Lake Murray. They usually roost here each year, but in 2014 they bypassed Lake Murray and favor of another spot.
11. Multiple sightings of the Lizard Man of Scape Ore Swamp – Lee County, SC
Never a dull moment, not in the Palmetto State. But that's why we love it so much.
Were you surprised by any of the things on our list? There MUST be some additional surprising things in our small towns around the state. Add to the list by inserting your comments and photos in the comments section on Facebook.
OnlyInYourState may earn compensation through affiliate links in this article.