South of the Border Is One Of The Strangest Places You Can Go In South Carolina
South of the Border is the ultimate roadside stop for travelers. Not only can road-trippers pull off the highway to fuel up, but it's a destination with accommodations, shops, dining options, and rides, all stuck in a strange, bygone era.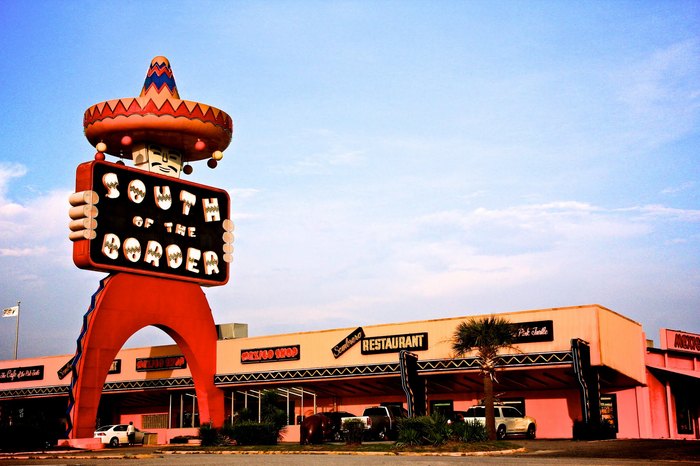 Maybe you've seen signs for it while driving down I-95, US-301, or US-501 and never stopped, but South of the Border should not be missed. It is strange and campy fun that will surely put a smile on your face!
OnlyInYourState may earn compensation through affiliate links in this article.