The Haunted Babcock Building Of The Former South Carolina State Hospital Has A Bone-Chilling History
Home to numerous haunted places from cemeteries to restaurants, haunted beaches, and more, South Carolina is also home to one of the most haunted buildings in the nation. Legendary not only for its (alleged) haunts, but also for its sprawling campus and signature Robert Mills architecture, the South Carolina Mental Asylum was built on Bull Street in Columbia in 1827. Here's more on this haunted South Carolina state hospital: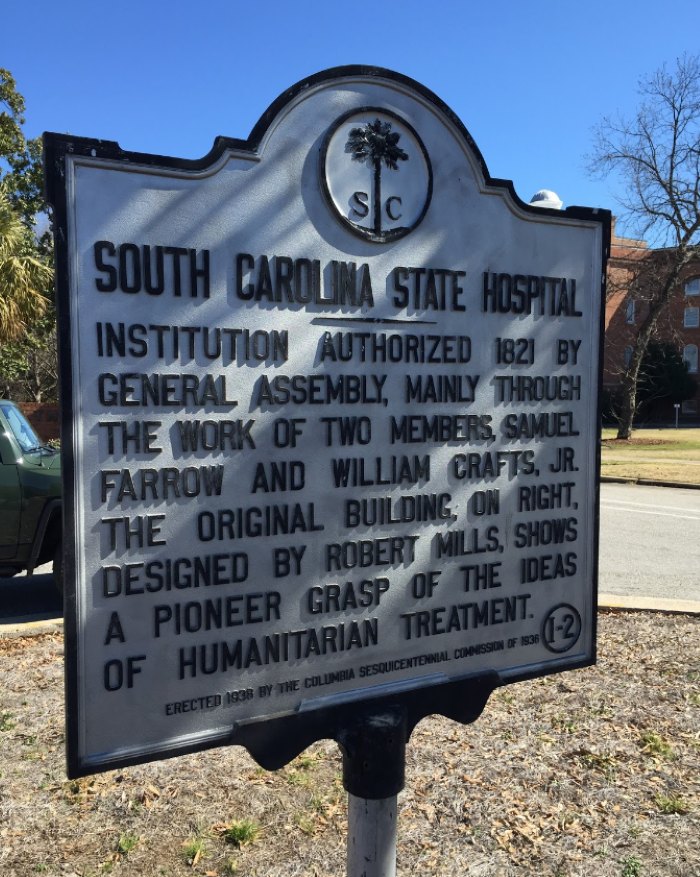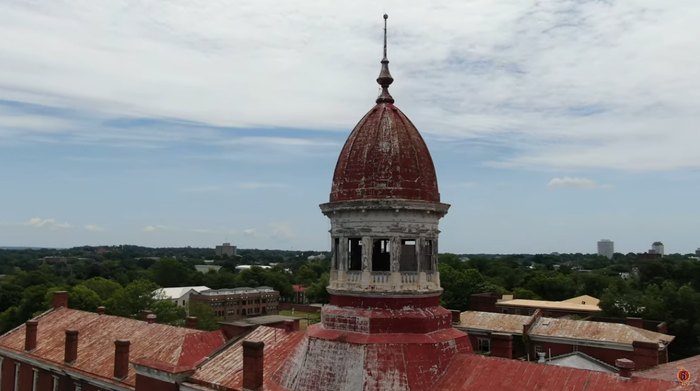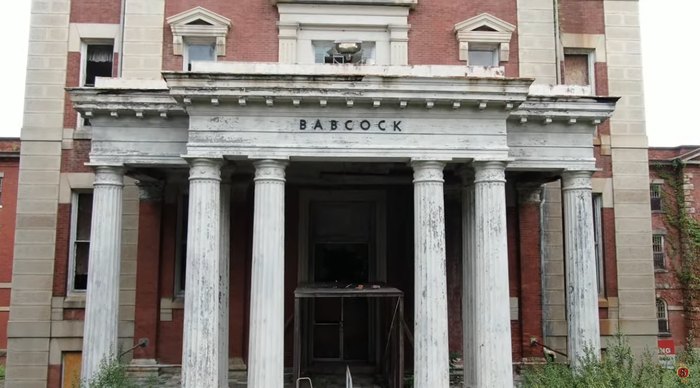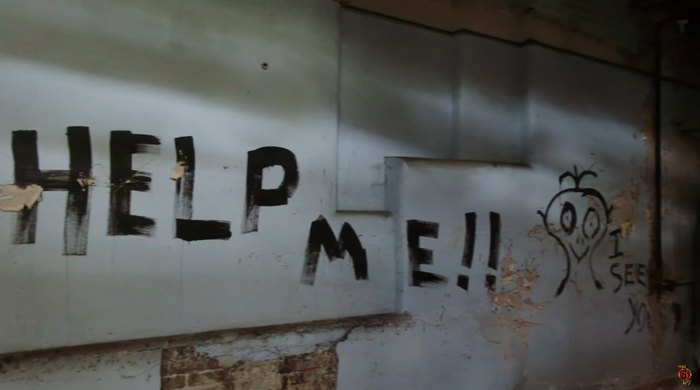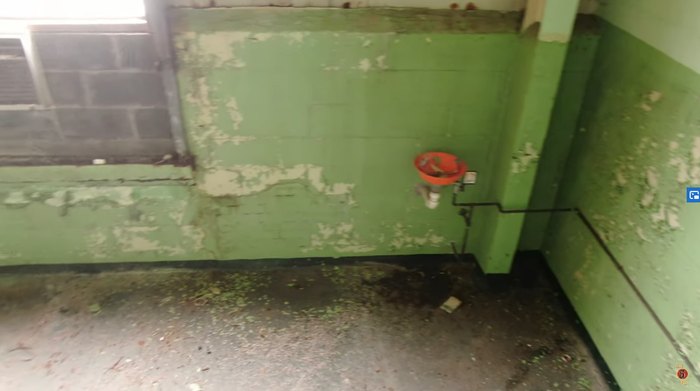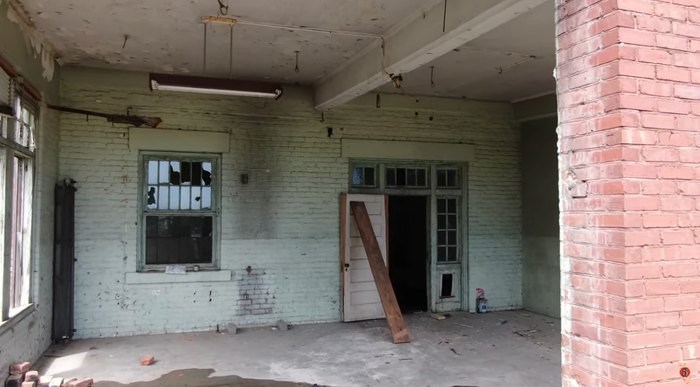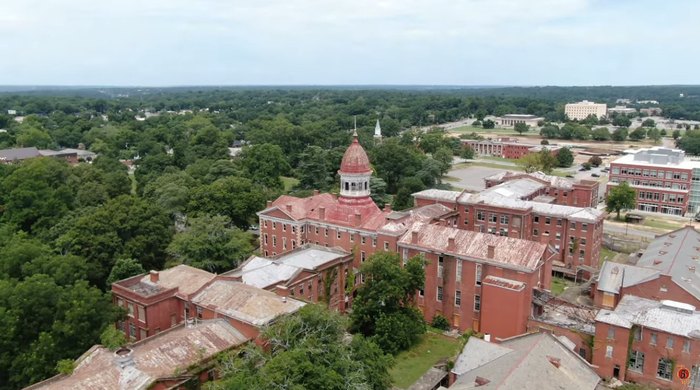 Would you live in this allegedly haunted building if it was revitalized? We'd love to know! Feel free to join the discussion!
Know of another haunted place in South Carolina that we should write about here? Nominate and tell us all about it!
Address: Bull St, Columbia, SC 29201, USA
Haunted South Carolina State Hospital
September 02, 2022
What's another notoriously haunted place in South Carolina?
If learning of the history at the haunted South Carolina state hospital whet your appetite for all things spooky and haunted in South Carolina, you'll want to check out the Dock Street Theatre. The theatre has a reputation for being, well, theatrical, but the stories surrounding Dock Street Theatre in Charleston, South Carolina, are nothing but the cold, hard truth. As the location of the oldest performance theater in the U.S., you'd expect there to be a certain amount of ghostly tales and rumors. But what most visitors don't know is that the first theater at this location opened in 1736. It burned down, and the Planters Hotel was built upon its ashes. It was a popular spot for the wealthy — and their mistresses of the night. As one story goes, a fraught and frantic prostitute called Nettie plunged over the hotel's balcony, perishing at what would later become the present-day Dock Street Theater. Today, the Dock Street Theater on Church Street is haunted not only by Nettie's ghost, but also by an actor from the 1800s who frequented the hotel: Junius Booth (yes — the father of that John Wilkes Booth). Junius didn't actually die in the building; no one knows why he's here instead of where his actual death occurred, which was on a steamboat in Louisville in 1852. But truth is stranger than fiction, and both Booth and Nettie are regularly reported wandering the halls!
Of course, this isn't even the only haunted spot in historic Charleston; the city's Embassy Suites, Battery Carriage House, and Charleston Orphan House are all other ghost-addled spots in town.
Address: Bull St, Columbia, SC 29201, USA