Your Heart Will Soar For These 17 South Carolina Churches From The Early 1900s
In South Carolina, churches are more than just a place of worship. They are often the pillars of a community. Worship, education, social events, weddings, funerals and events of all kinds have always taken place inside and on the grounds of our South Carolina churches.
These old photos represent thousands of such events gone by in our beloved state. Some of these churches are still standing, while others were not so fortunate. Let's take a look at some of the churches that held our faith and our communities together in the early 1900s.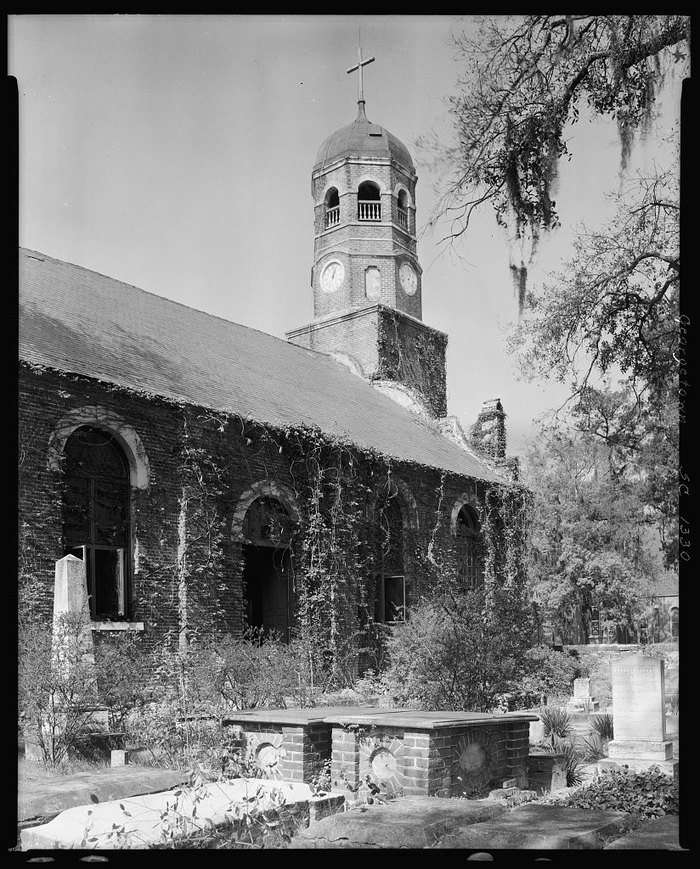 The names and locations of these churches were detailed in the photographer's notes. Some of the names of the surviving churches may have been altered over the years.
Do you recognize any of these wonderful old South Carolina churches?
OnlyInYourState may earn compensation through affiliate links in this article.