A Winter Getaway To South Carolina's Snowiest Town Is Nothing Short Of Magical
While South Carolina is a state that doesn't see very much snow typically during any given winter, by the numbers the town that gets the most snow, not surprisingly, is found in the upstate area. And it just so happens to also be a great place for a winter getaway in South Carolina! Let's take a virtual trip and get a little taste of this charming town.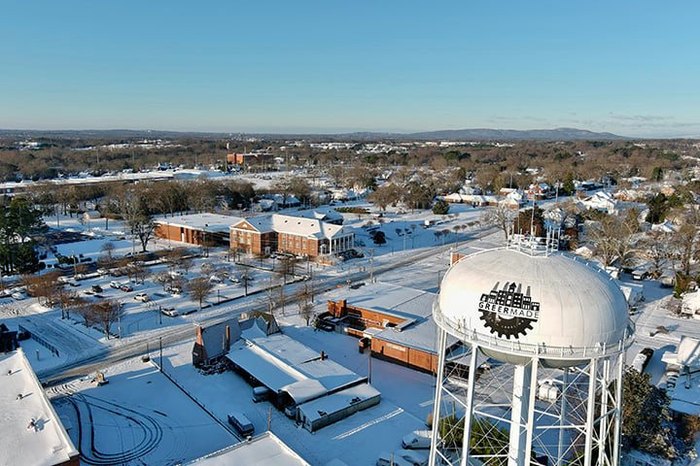 Ready for your winter getaway in South Carolina? Regardless if it snows or not while you're there, Greer has plenty of fun experiences and natural beauty for you to enjoy. Which part of Greer most interests you? Tell us in the comments section below! We enjoy hearing your thoughts. Wondering what to pack on your winter vacation in SC? We can help with that!
Of course, Greer is also a great place to visit during the summer season, for a peach-picking in South Carolina adventure!
OnlyInYourState may earn compensation through affiliate links in this article.