10 Short And Sweet Fall Hikes In South Carolina With A Spectacular End View
Cooler weather means more pleasant conditions for hiking. Whether you're hiking in the Upstate where the colors of fall surround you, or are getting some exercise in parts of the Palmetto State where the colors just don't turn so vividly, you're sure to love the views found at the end of these 10 hikes in South Carolina.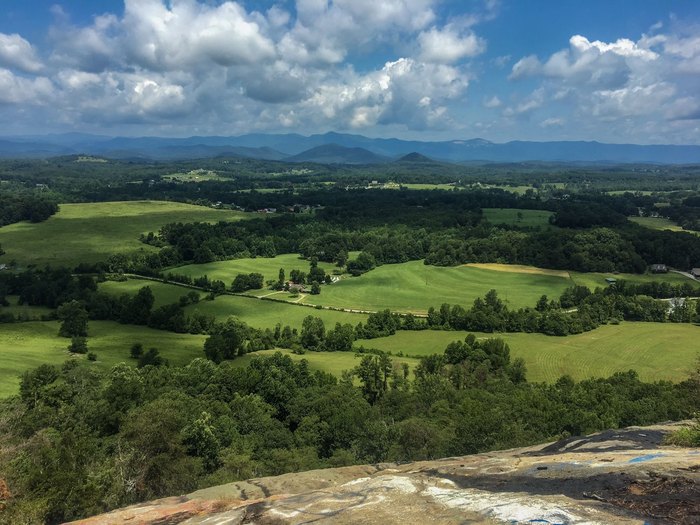 The recent turbulent weather in South Carolina may have downed a tree here and there, so to be safe allow for some extra time when you head out on any hike in the Palmetto State.
For more short hikes in South Carolina, check out these trails that are all under three miles.